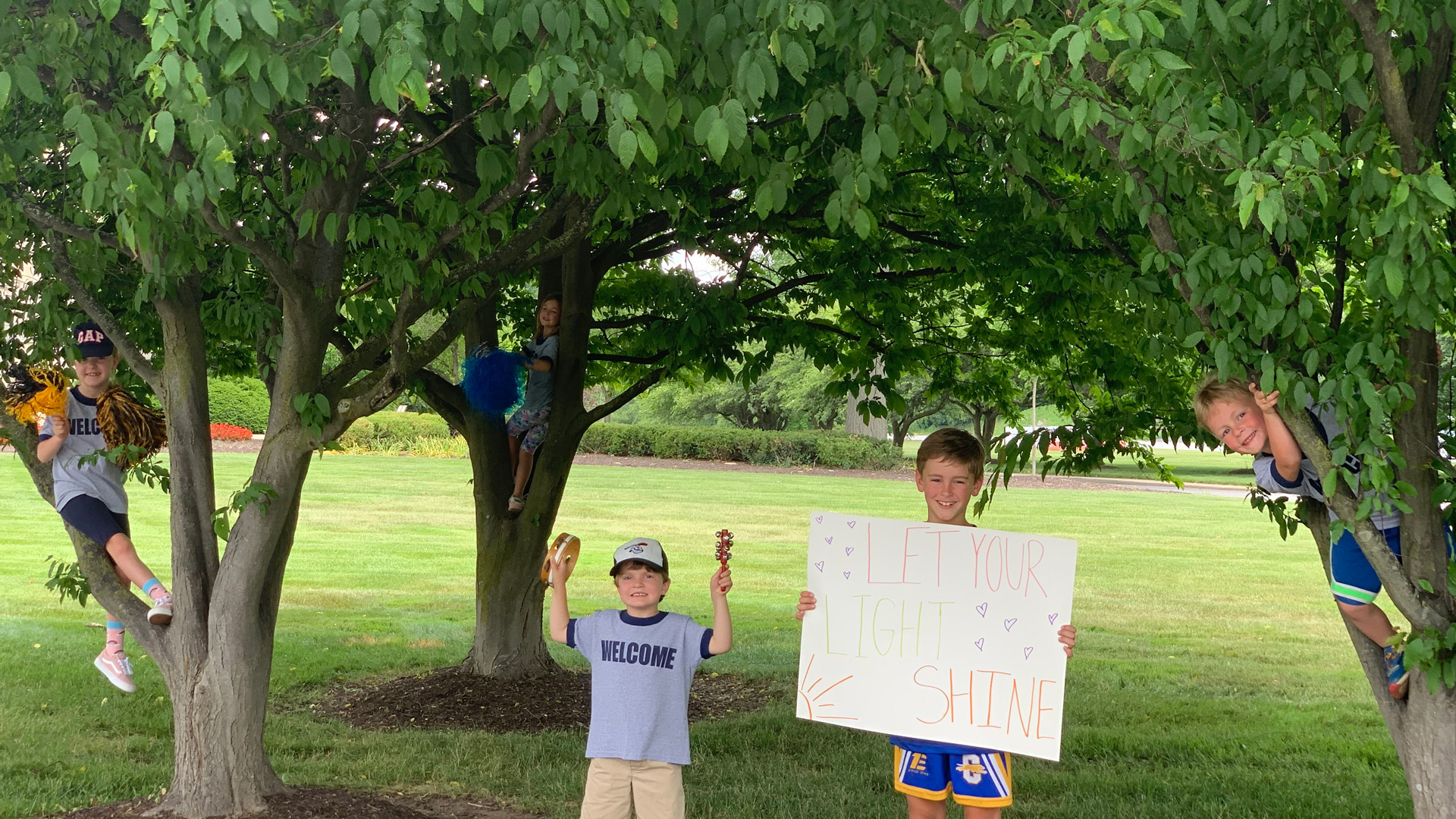 God's family is always connected! God's love reaches us no matter where we may be, and God gives us the spirit to share love, kindness, and joy throughout our day. So, we meet you with God's warmth and invite you into this very special community of friends.
Enjoy weekly stories (and coloring pages!) in the Sunday Stories Booklet. And you can watch the Time with Children from Sunday's worship service!
The Children and Family Ministry of Second supports families as they grow in faith. Here our children are claimed in baptism, wrapped in love, grounded in the stories of our faith, and called by Jesus to lives of faithful discipleship.
*Curriculum used with permission from Presbyterian Publishing.