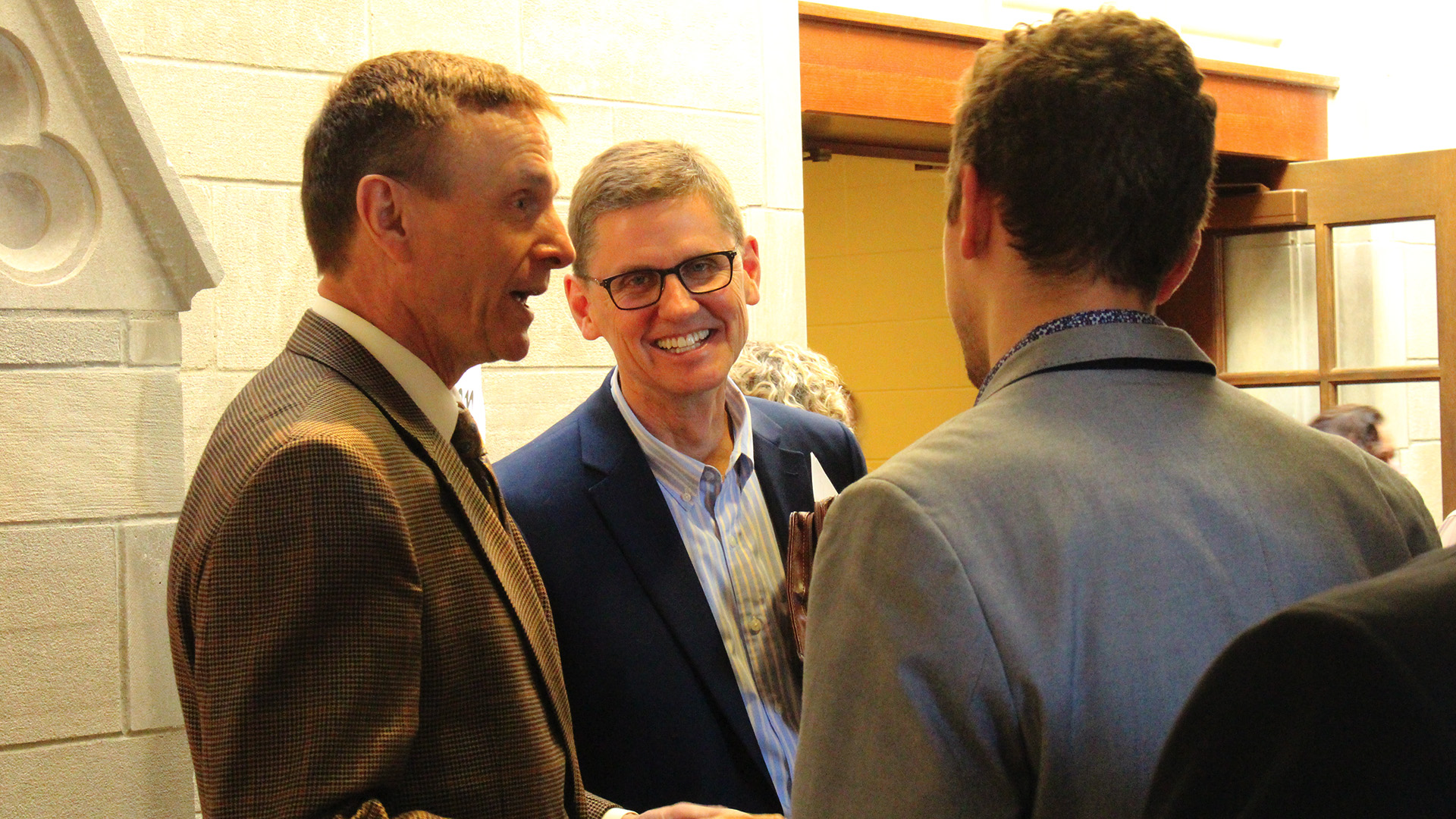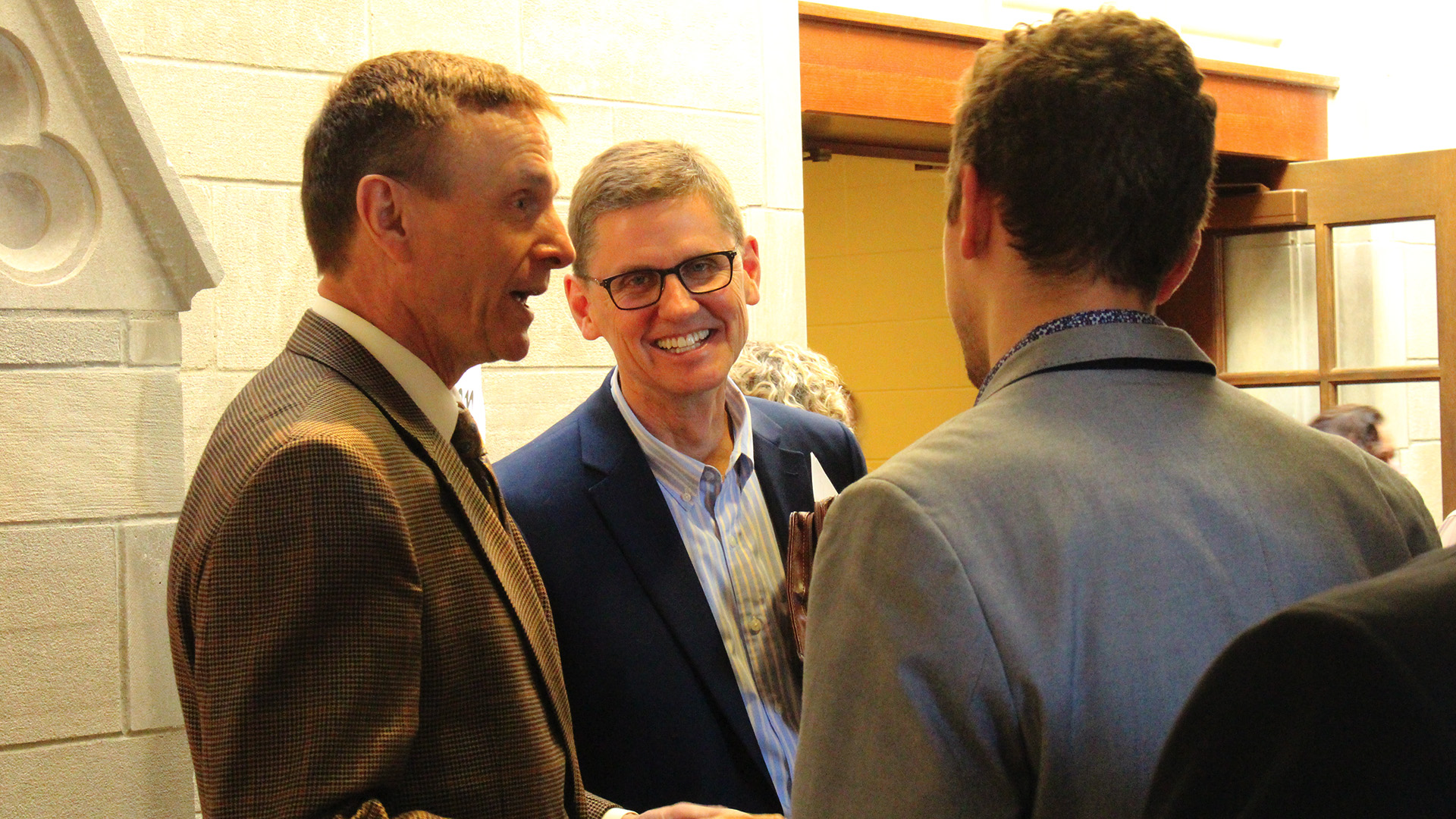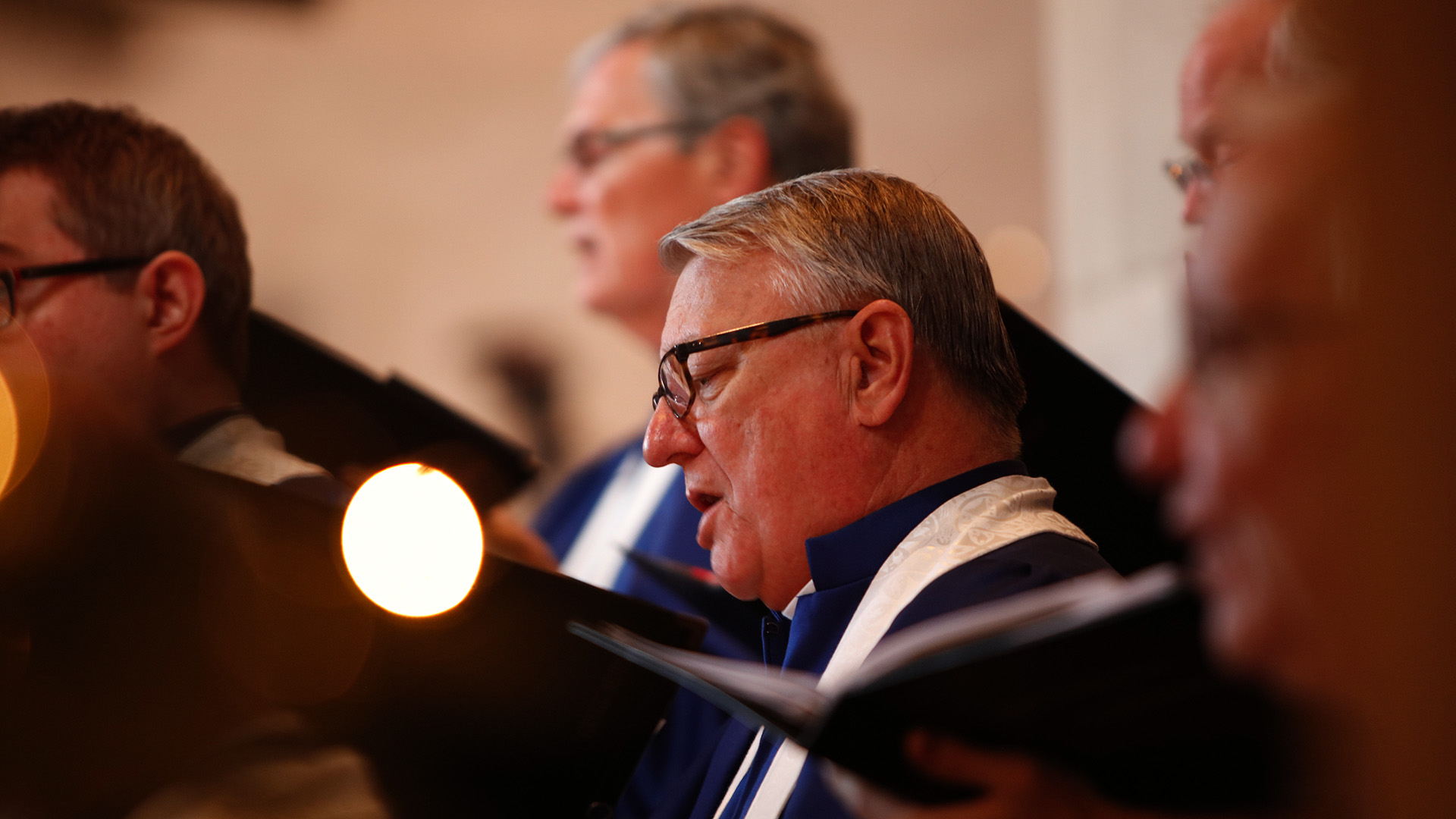 Men@Second is a growing group for all types of men -- Busy, Single, Married, Dads, Dads-To-Be, or Grand-dads!
Our mission statement:
If you are a man at Second Presbyterian Church, you are part of the Men@Second ministry. We believe the highest honor to which one can aspire is to be a disciple of Jesus Christ. We know this happens when two or more are gathered in his name. To assist us in this endeavor, we sponsor creative and engaging events which exercise and encourage us to use our heads, hearts, and hands to become the kind of men God had in mind when he created us. Welcome!
Men@Second sends out a weekly devotional called an Encouraging Word, authored by random Men@Second. These have been most powerful and our distribution list is growing rapidly! If you would like to receive an Encouraging Word to start your week, please contact Bob Getts.
| | | |
| --- | --- | --- |
| + | | |

Our tradition of fellowship is anchored in the love of Christ. We invite you to be part of Men@Second and share in the journey of faith through testimony, truth, triumph, and trial – all seasons of life weathered with the promise of God's presence and abiding love. Join us every month where one of us shares our story – a story of Christ's redeeming love. All are welcome, all are invited. Contact Karen Reynard for Zoom details.

Sunday, April 18, 9:30 a.m., ONLINE -- Featured Speaker: Matt Miller

+

Small Group Bible Study
Thursdays at Noon via Zoom

Join us on Thursdays at noon on Zoom for a Small Group Bible Study facilitated by Men@Second Leader Bob Getts. Each week we gather around God's Word and grow in faith together over lunch. For more information and Zoom details, please email Bob Getts.

+

Serving Together
Heads, Hearts, and Hands at Work

Habitat for Humanity
Saturday, May 22

Join Men@Second for a workday on the local Habitat for Humanity build.

Saturday, May 22
7:45 a.m. to 2:30 p.m. (with a break for lunch)
Minimum age 16 to be on site
Minimum age 18 to use power tools

We'll be working on a siding project and need SIX more volunteers. Sign up today!

Questions? Contact Don Foley by email or at (317) 341-2892.