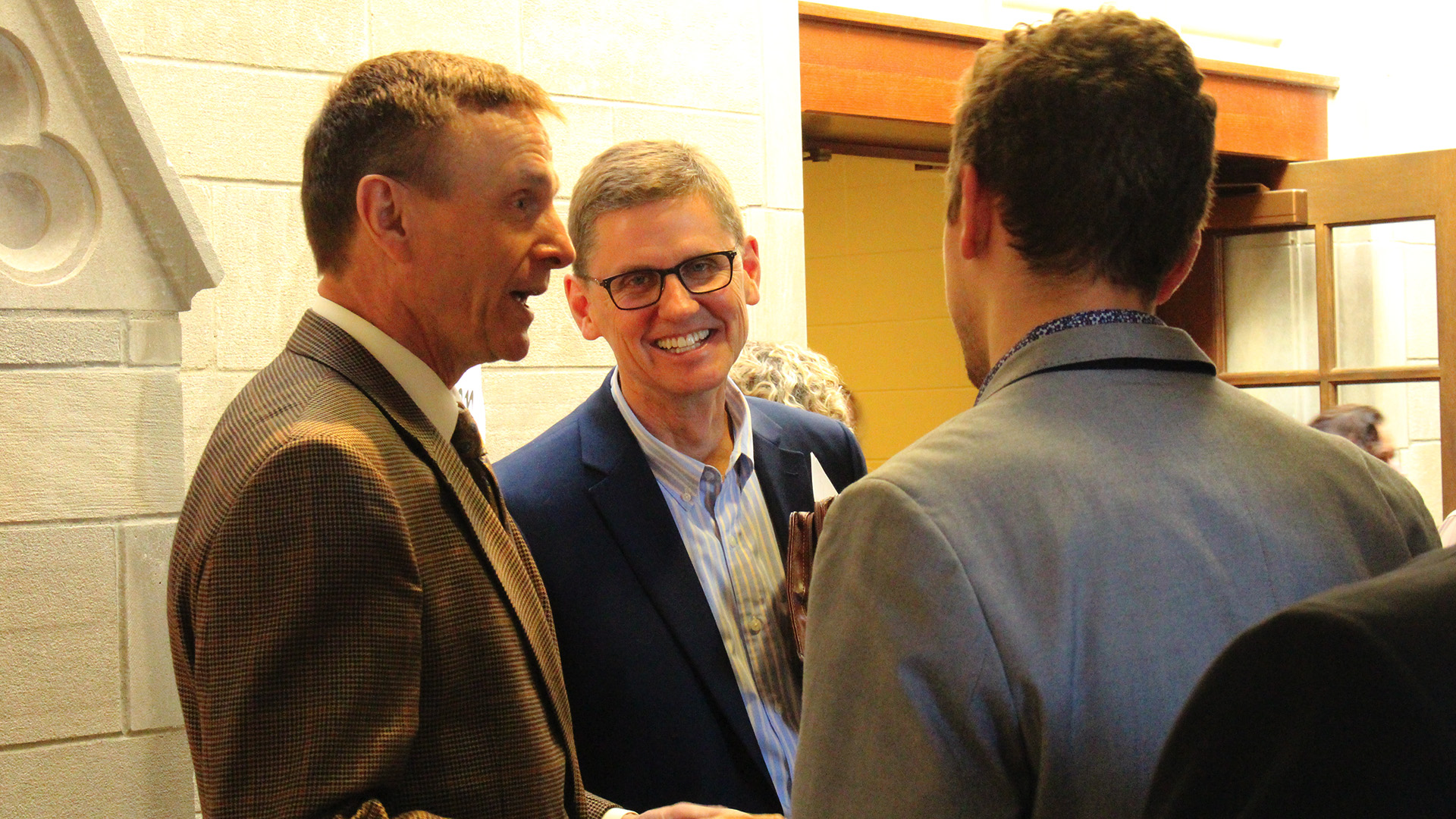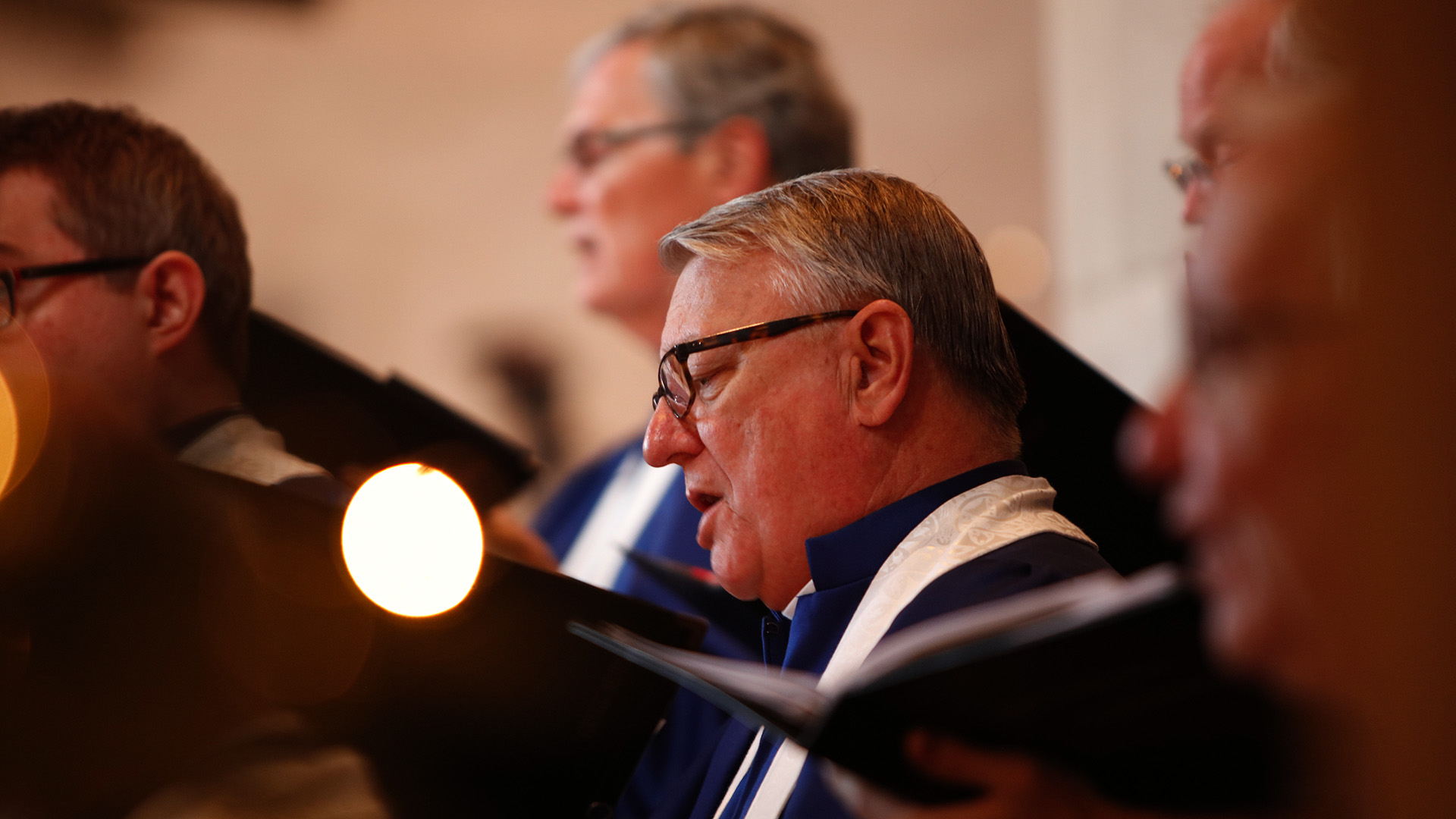 Men@Second is a growing group for all types of men -- Busy, Single, Married, Dads, Dads-To-Be, or Grand-dads!
Our mission statement:
If you are a man at Second Presbyterian Church, you are part of the Men@Second ministry. We believe the highest honor to which one can aspire is to be a disciple of Jesus Christ. We know this happens when two or more are gathered in his name. To assist us in this endeavor, we sponsor creative and engaging events which exercise and encourage us to use our heads, hearts, and hands to become the kind of men God had in mind when he created us. Welcome!
Men@Second sends out a weekly devotional called an Encouraging Word, authored by random Men@Second. These have been most powerful and our distribution list is growing rapidly! If you would like to receive an Encouraging Word to start your week, please contact Bob Getts.
+

Men's Fellowship Breakfast
7:30 AM, Common Room

Start your day with us!

Tuesdays, 7:30 AM, Common Room

This ministry of Men@Second meets every week on Tuesday morning for breakfast, Bible study, prayer, and fellowship. Join us as we wrestle together with the meaning and significance of scripture for our lives and the life of our church. This interactive study group reads a particular passage of scripture each week and gathers for study, discussion, prayer, and mutual enrichment.

Contact Eric Kropp for more information.

+

The Huddle
Thursday, 6 PM, Room 112

Weekly forum for men to share their faith journeys and become the people God intends.

Thursday, 6 PM, Room 112

Are you moving forward in your walk of faith, or do you feel stagnant? The Huddle is a weekly forum offered to men at all points in their faith journeys to become the people that God wants us to be. Pursuing God's unique plan for each of us requires spiritual discipline to shape and strengthen our character to accelerate and focus, over time, the process of our sanctification. We provide experiences and conversations that will impact your mind and cause you to exercise active thinking about your relationship with Jesus Christ. Join us!

Contact Nick Hertz for more information.

+

Men@Second Pregame
Sundays, 9 AM, Room 402

This class offers a space for men to experience fellowship and connection as we discuss scripture, life, and the world around us.

Sundays, 9 AM, Room 402

This class is a ministry of Men@Second and will create a space for men to experience fellowship and connection as we discuss scripture, life, and the world around us. The class is interactive, exploring different topics each week and providing opportunities for informal and guided reflection and conversation. We're calling it pregame because it's a prelude to both the morning sanctuary worship service, as well as the week ahead. All men are welcome!

Come join in the conversation as we look to grow individually, as a community, and in our relationship with Jesus Christ.

Contact: Steve Johnson

+

Serving Together
Heads, Hearts, and Hands at Work

We join in service to support the mission work of Second. Check back here to see upcoming volunteer opportunities for Souper Bowl of Caring and the Northside Food Pantry.

+

Small Group Bible Study
Thursdays at Noon
In-Person Coming Soon!

Join us on Thursdays at noon for a Small Group Bible Study facilitated by Men@Second Leader Bob Getts. Each week we gather around God's Word and grow in faith together over lunch. For more information, please email Bob Getts.