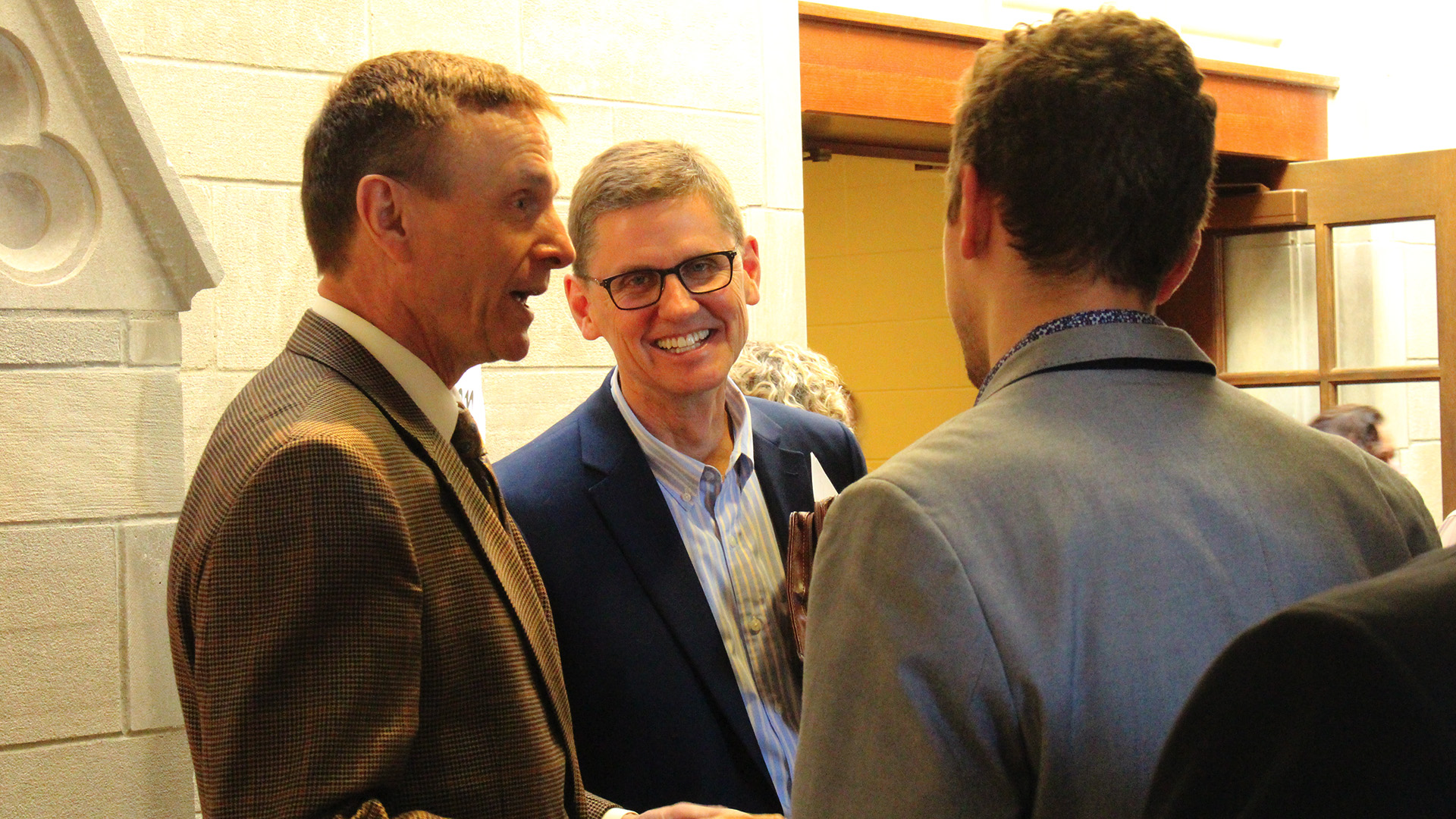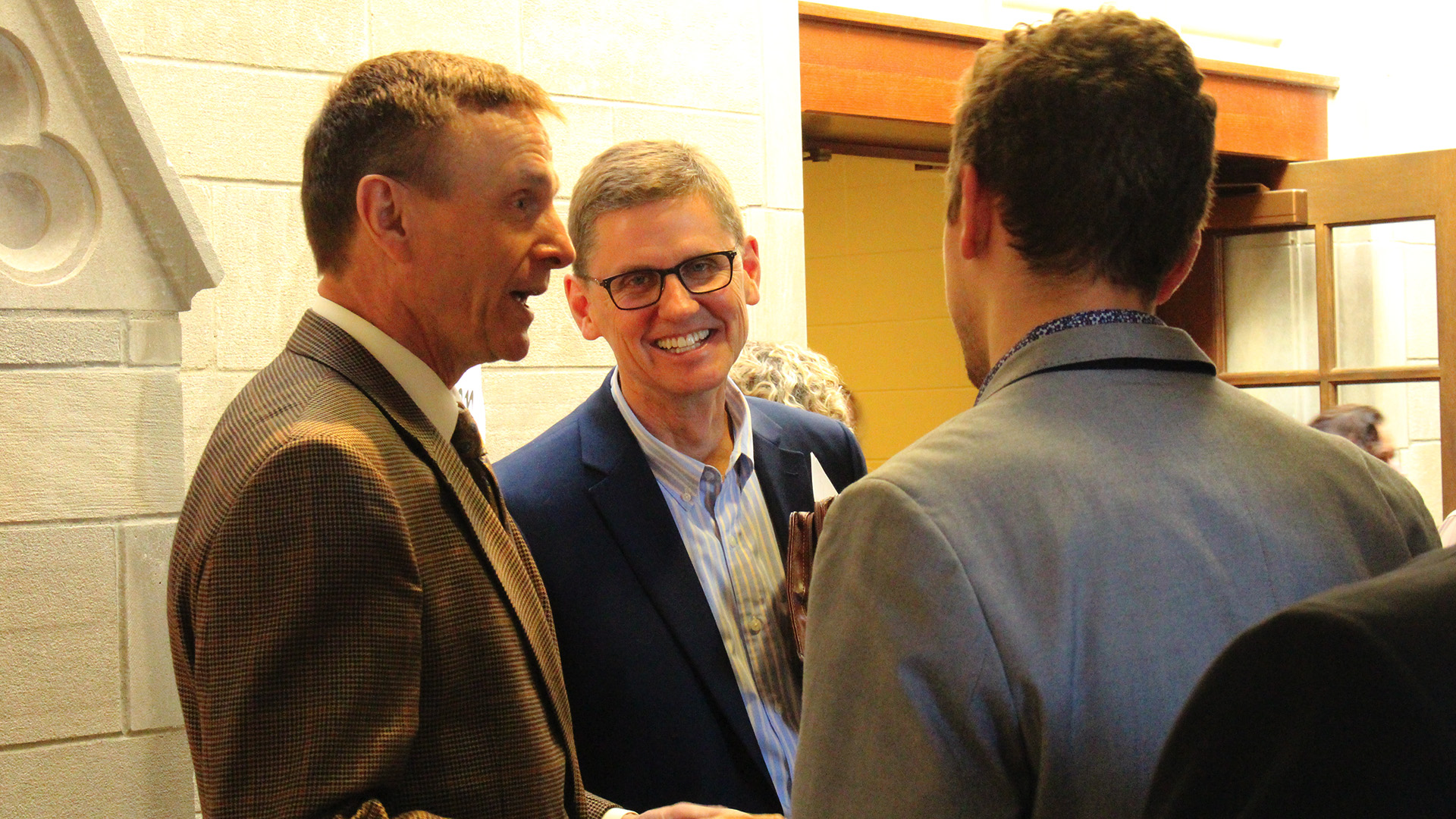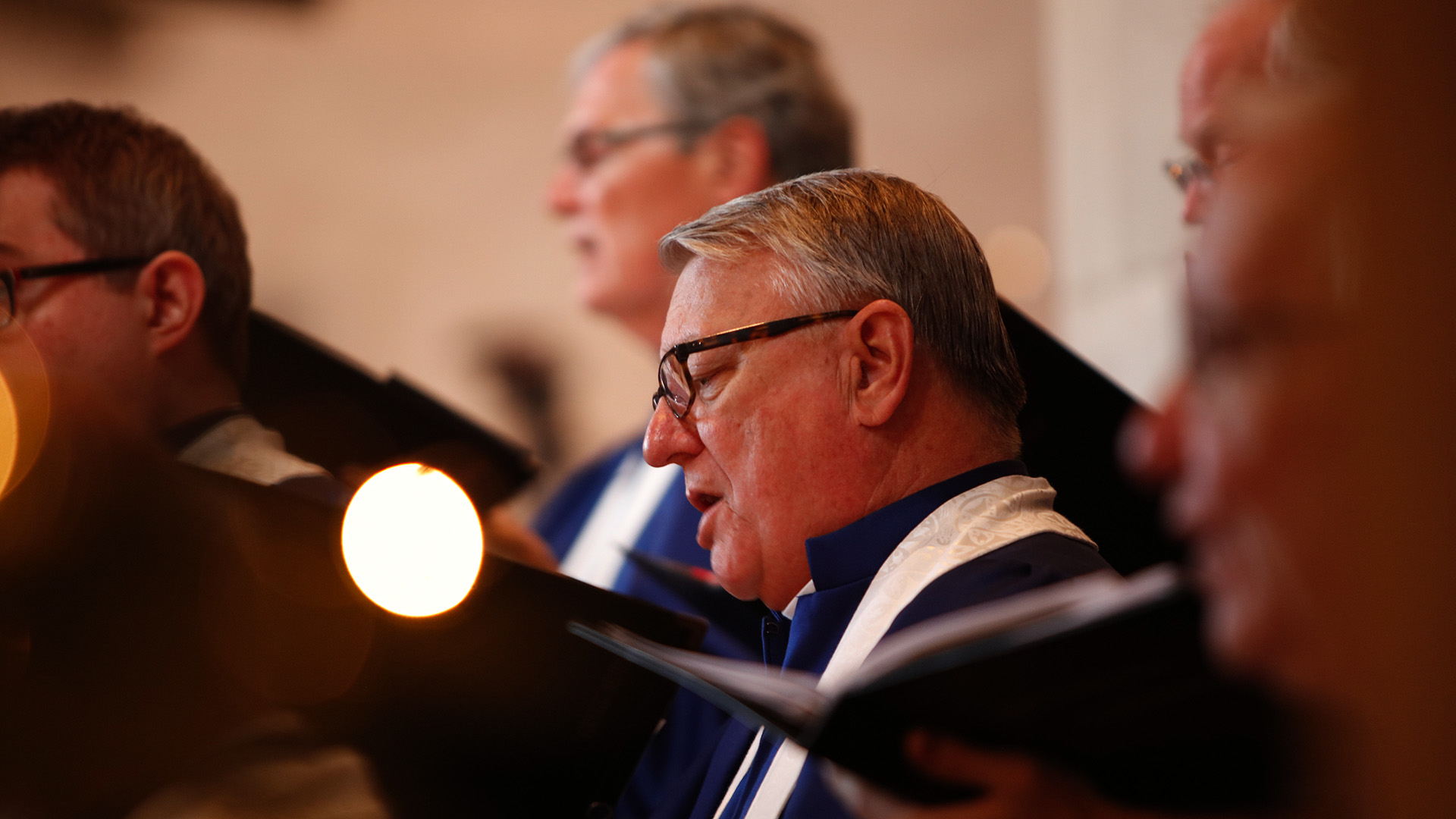 Men@Second is a growing group for all types of men -- Busy, Single, Married, Dads, Dads-To-Be, or Grand-dads!
Our mission is to encourage men of all ages to live courageously for Christ, supporting and uplifting each other through prayer, education, and fellowship. So who makes up this Men@Second group? If you are at Second we already consider you a welcome part of Men@Second.
We invite you to join us for:
Social Events - Join us for some friendly conversation. Various events are commonly offered -- some just for dads, some for the whole family.
Retreats - Here's something you don't hear often in the same sentence: zip-line, trap shooting, paint ball, and spiritual growth! However, it wouldn't be November without our annual pilgrimage to lovely SpringHill Camp in Seymour, Indiana for these great activities. Twenty hours that you won't soon forget!
Mission Activities - From cooking at the PW sales to orchestrating Date Nights at the church to just giving moms a needed break, Dads are involved in those mission activities that are on the hearts of the dads in our group.