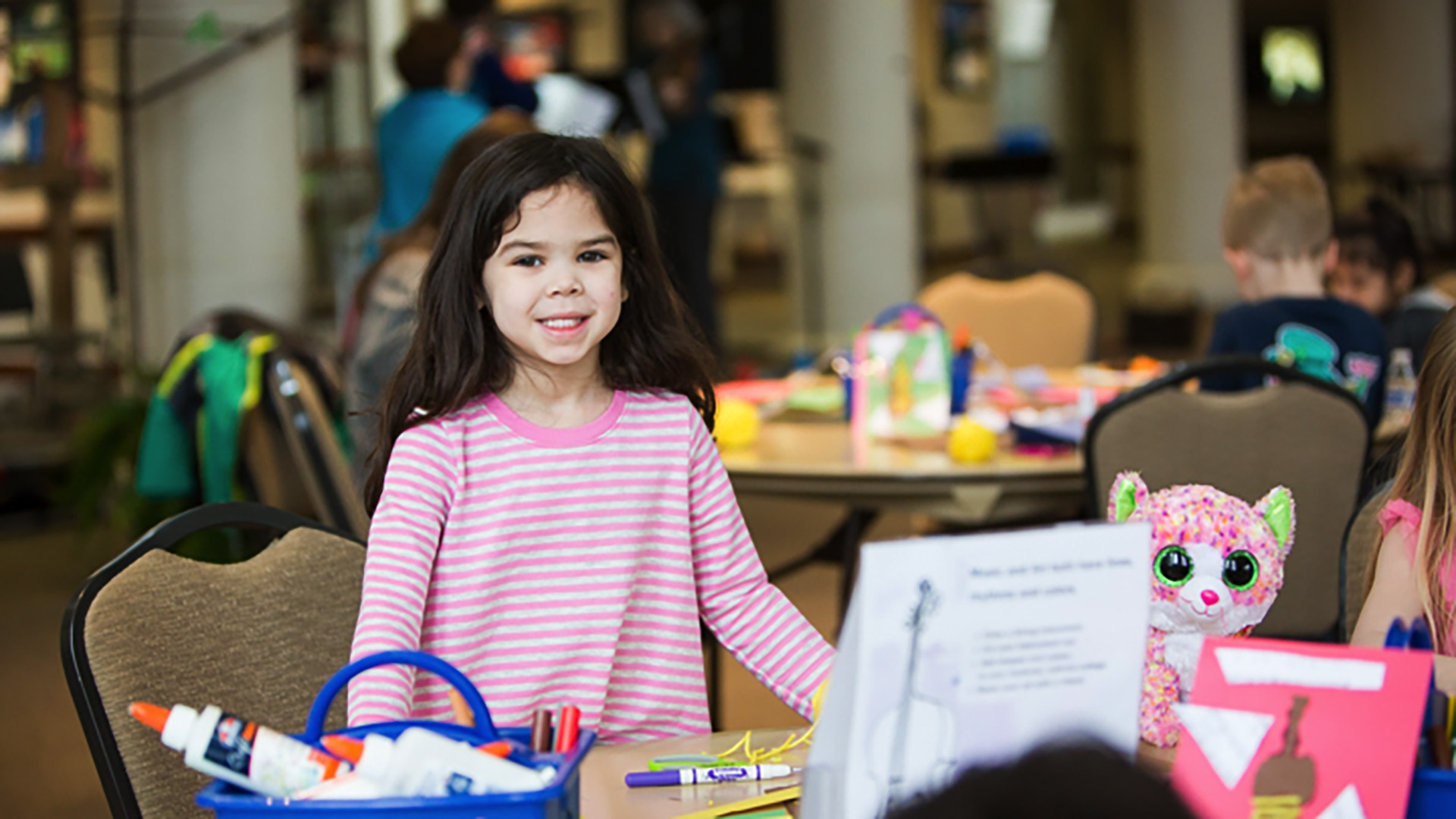 At Second Presbyterian Church, we love to worship God, build relationships, gather in community, and grow in faith and understanding of scripture through our weekly worship services. Our services follow an order of worship, which our ushers will hand you as you walk through the door. Come as you are, sit wherever you like and make yourself at home! You can find information about our worship services here, or by emailing one of our pastors.
Contact:
Rev. Christopher Henry
Senior Pastor
(317) 253-6461, ext. 322
chenry@secondchurch.org
Contact:
Rev. Karen L. Lang
Senior Associate Pastor for Congregational Life
(317) 253-6461, ext. 362
klang@secondchurch.org
Where to Park
Parking is available in the south lot near the sanctuary and in the larger north lot behind the church. The sanctuary and Milner Chapel are located on the third floor at the south end of the building. Greeters will be happy to help you find your way!
Got Kids?
Child care for infants through kindergarten is on the second floor. Grades one through five classrooms are on the third floor. Middle school and high school students meet in the youth suite, which is on the second floor adjacent to the atrium in the north end of the building.
More details about Children's Sunday School may be found here.
At our 11 a.m. worship, we encourage children to join their families in worship. After a "Time with the Children" the children are escorted to their appropriate classrooms or choir school.
You may find details of our childrens programs here.
We have a special worship service for families with children to worship together from September to May. Get details here.
Want to Grow in Faith and Meet New People?
Adult education classes are held in various rooms throughout the church at 8, 9:30 and 11 a.m. Greeters are happy to assist you in finding a class. Or you can see this schedule online here.