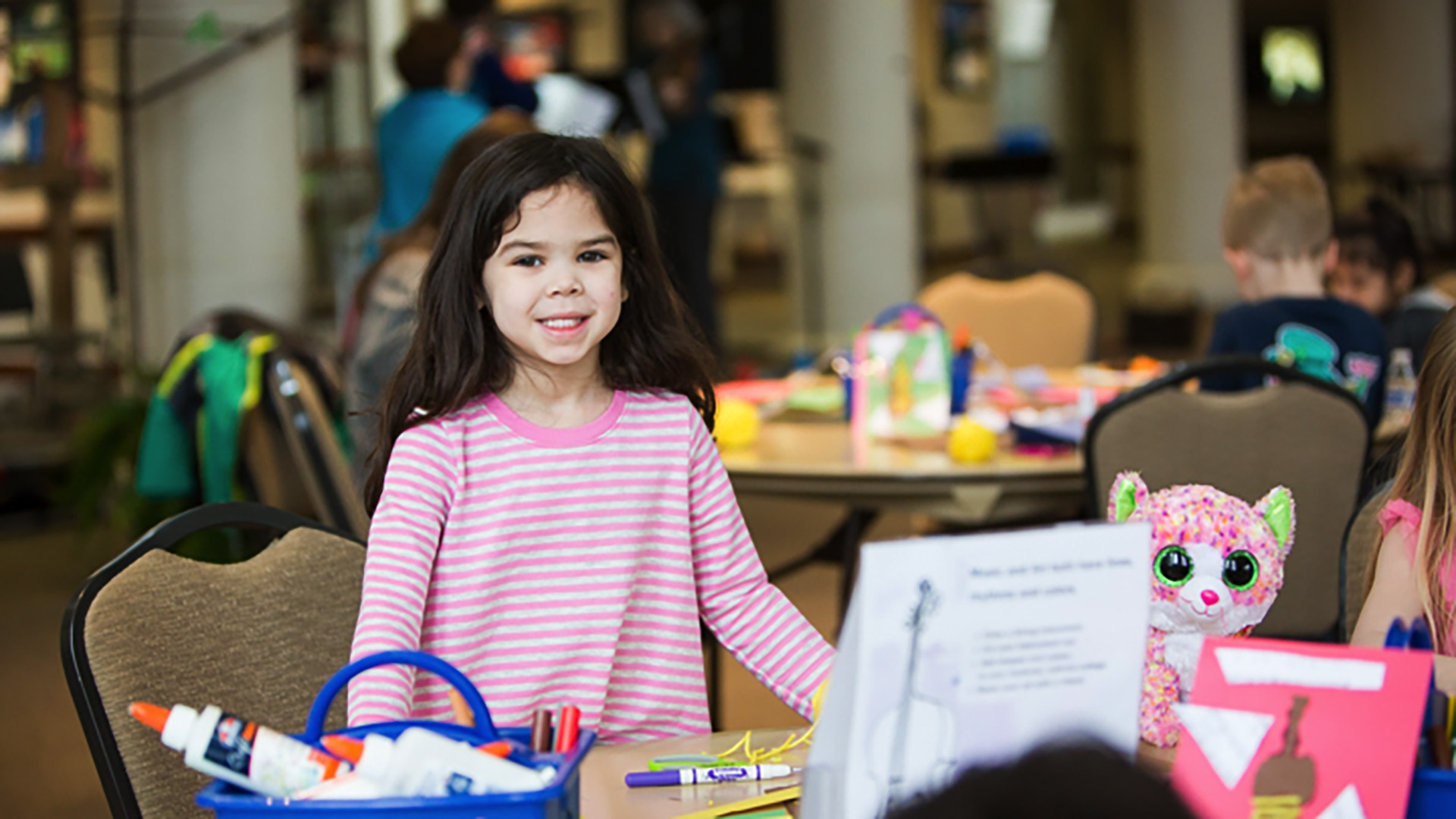 Whether we are together or being the body of Christ from afar, this community of faith loves to worship God, build relationships, and grow in our understanding of scripture. We welcome you to Second, a place where Jesus Christ transforms lives!
Here are a few things you can expect (and a few places to learn more!)
On Sundays, our in-person traditional worship services are at 8:15, 9:30 and 11 a.m. At 10:35, the Service of Wholeness and Communion takes place in Milner Chapel.

We invite you to join our online worship livestream at 9:30 a.m. to experience a traditional order of worship and engagement that transcends location. The livestream is available at SecondChurch.org/Live, YouTube/SecondChurchIndy, or Facebook.com/SecondChurch.

But church isn't only for Sundays! Learn about worship opportunities and events bringing us together throughout the week.

Our fellowship blooms across ministries. Kids and adults are connecting in Bible studies, small groups are discussing, mission work advances with creativity and conviction, and the ministry of music moves throughout our congregation. Learn more about the life of our ministries below!
Children
Middle & High School Students
Adults
Mission
Music & Fine Arts