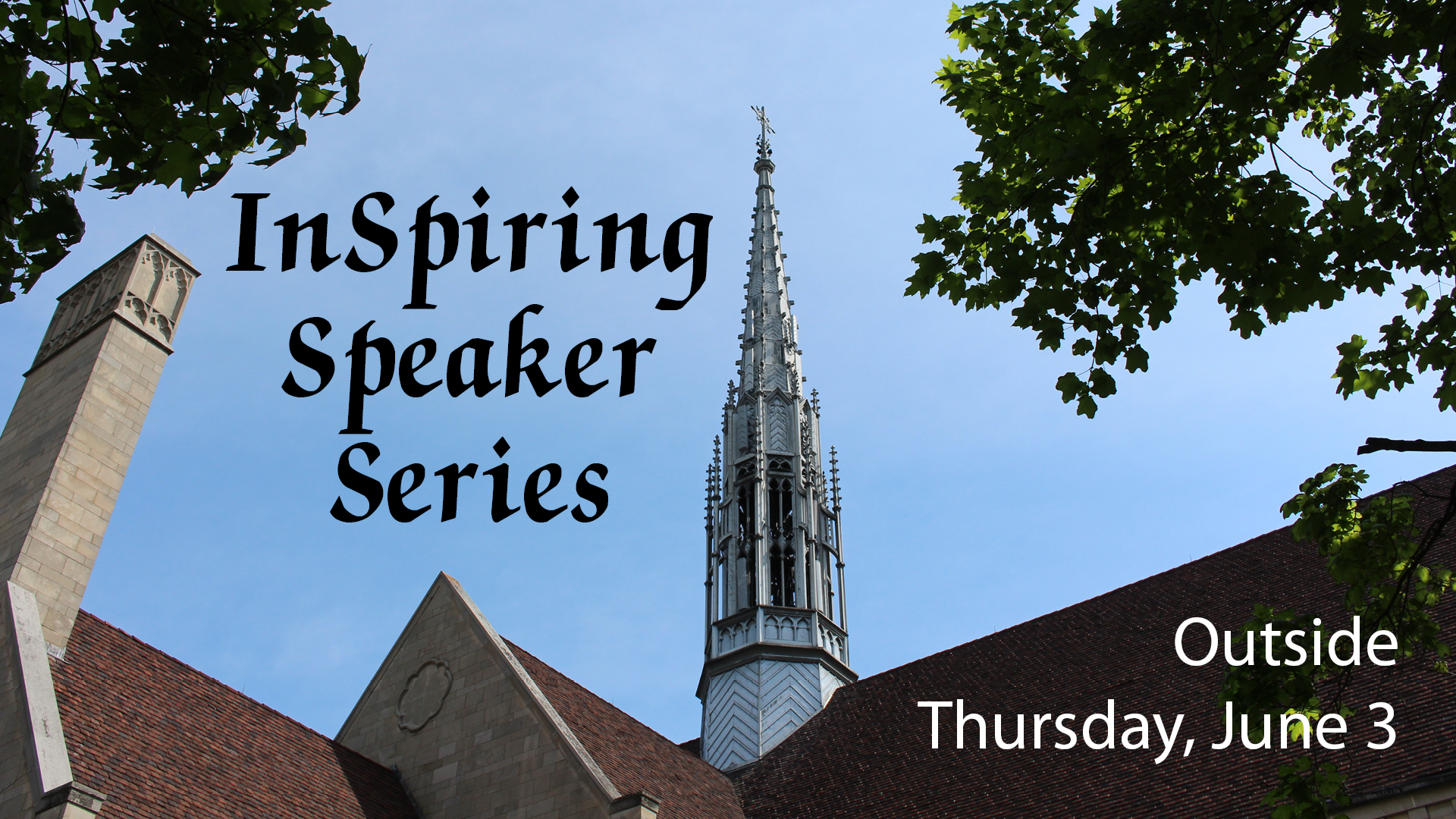 InSpiring Speaker Series
Thursday, June 3
Outside at Second
Women@Second are excited to gather in person OUTSIDE at Second in June! We'll gather in the south parking lot for this InSpiring Speaker luncheon.
"What Personality Color Are You?"

The featured speaker is Karen Stubbs, who will share insight into different personality "colors." This in-depth look at the four temperaments will help you understand the unique wiring God has given you. It will help you relate to others with greater wisdom and understanding.
Karen is a wife, mother, and grandmother of five (and counting!). She is the founder and leader of Birds on a Wire, a ministry designed to equip women in all seasons of life and has also developed small group curricula that are used across the United States, as well as internationally.
In addition to an inspiring talk, we'll hear updates about women's activities at Second, celebrate Honorary Life members, and honor the 150th anniversary of the 125th Praise Gathering of Presbyterian Women at Second.
Tickets will be $15 each. Registration opens soon!
Note: Please wear a mask when you are not seated at your table.