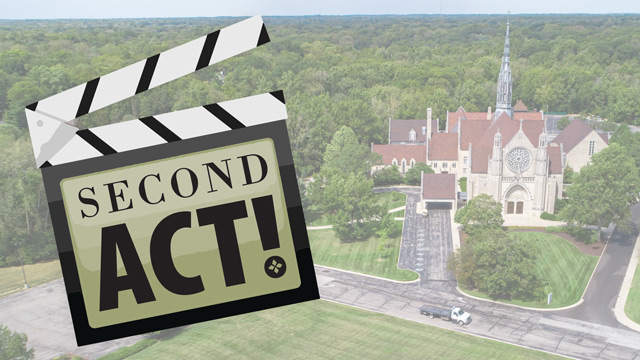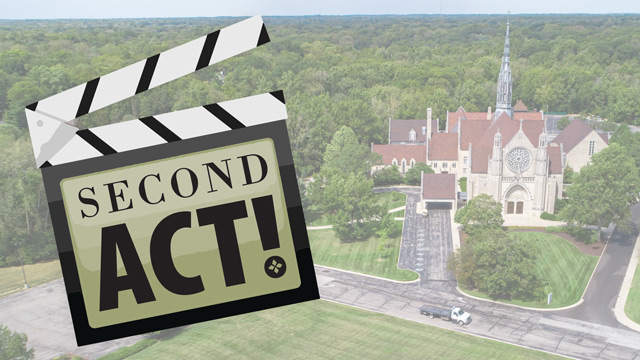 Second Act (formally Sages) of Second Presbyterian Church invite you to join them for Food, Fun & Fellowship.
Please register below, or in person at the church Front Desk during the week, or in McFarland Hall on Sundays. Cost is $20.00 per person.

Reservation Deadline is Tuesday, February 11 at noon.