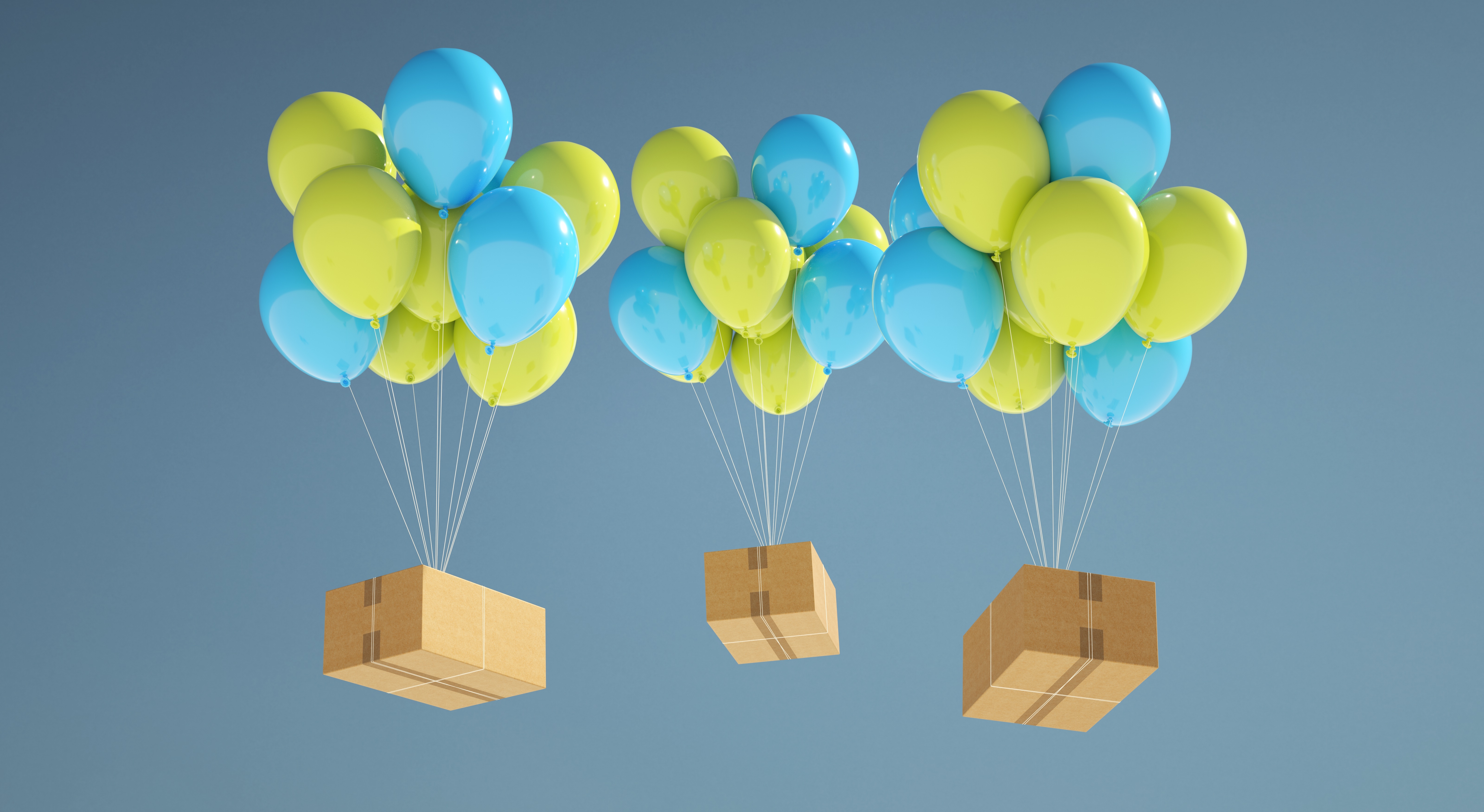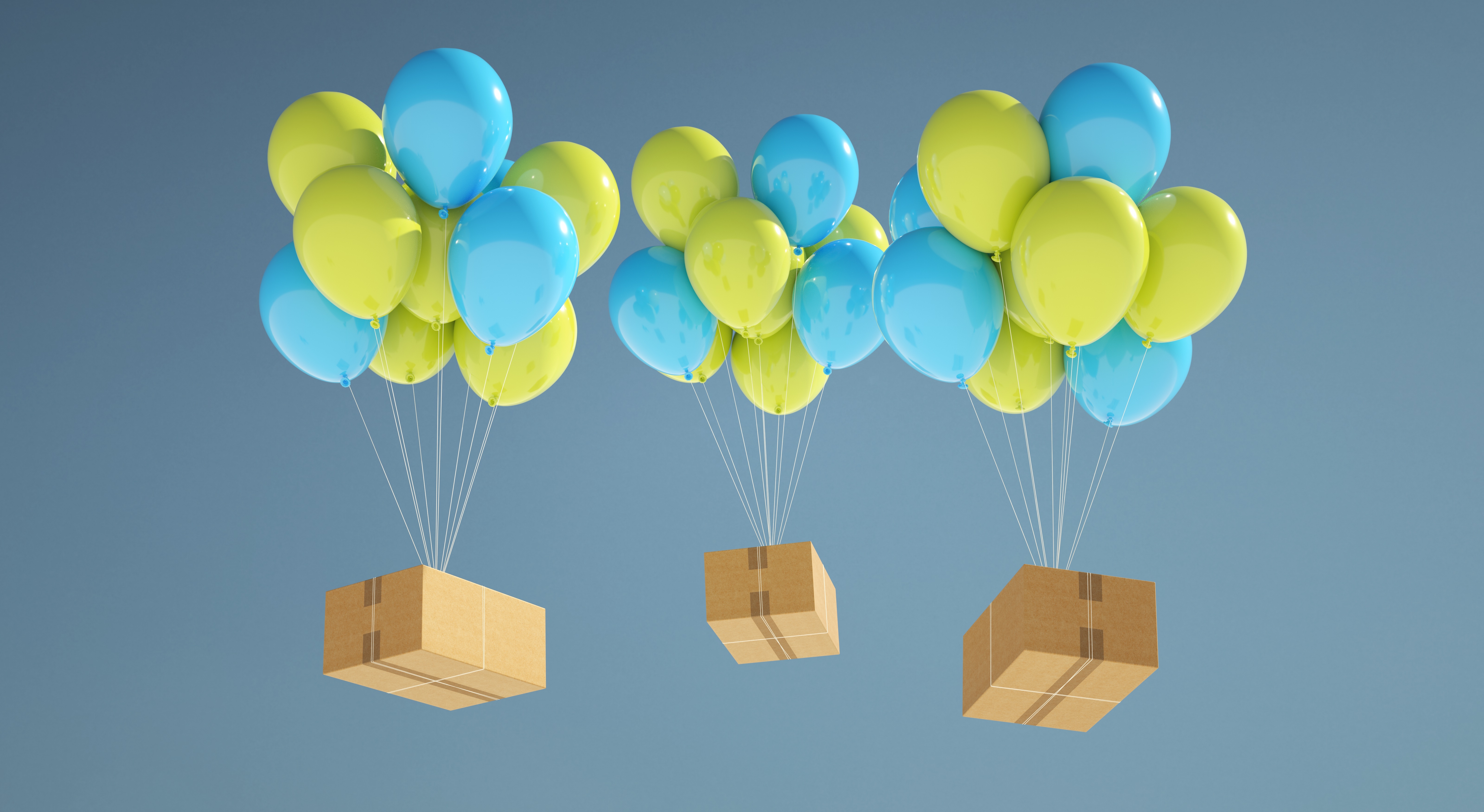 Spring College Care Packages
Second Presbyterian Church loves to keep in touch and to stay connected with our college students, whether away at school or in the neighborhood. To stay connected, we send out care packages and notes in both the fall and spring.
Once again, for the spring semester, the College Ministry Team will assemble boxes to send to our college students. Contents over the years have included a note from the Senior Pastor, popcorn, granola bars, gum, candy, information from CenterPoint Counseling about how to reduce stress, books, gift cards, stickers, crocheted hats or stockings, and anything else fun we can think of.
Packages this spring will be mailed out on March 30.
Donations to help fund the packages have been made from the Women@Second, Session, Deacons, and many parents within the church. If you would like to get involved and/or could donate, please contact Tom Markey or Rev. Gracie Payne.
We want to be sure that we have accurate mailing addresses for our college students for this spring semester so that they can receive these care packages and notes. To do so, visit one of the following links:
Please have your up-to-date address submitted by Monday, March 27.