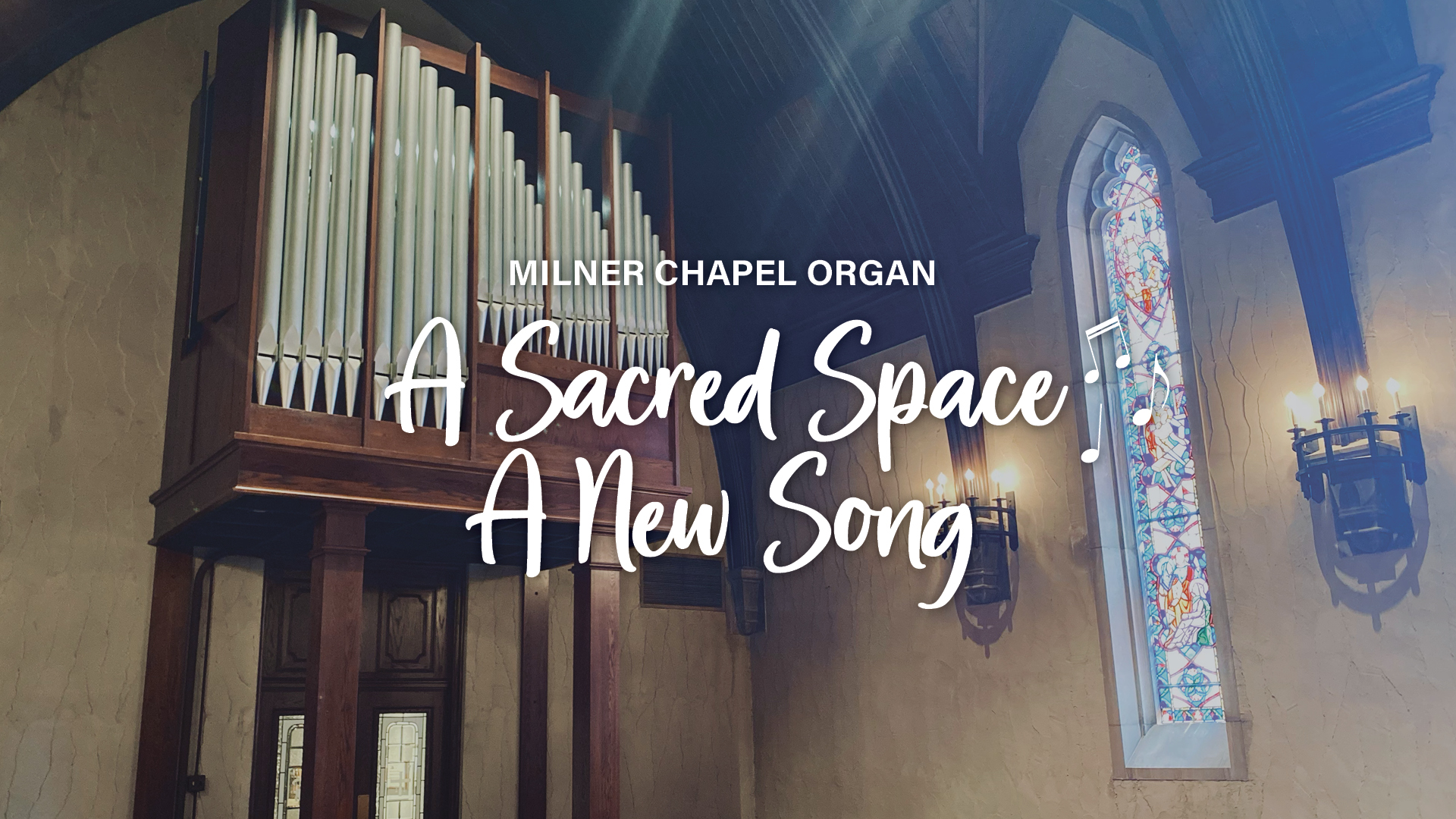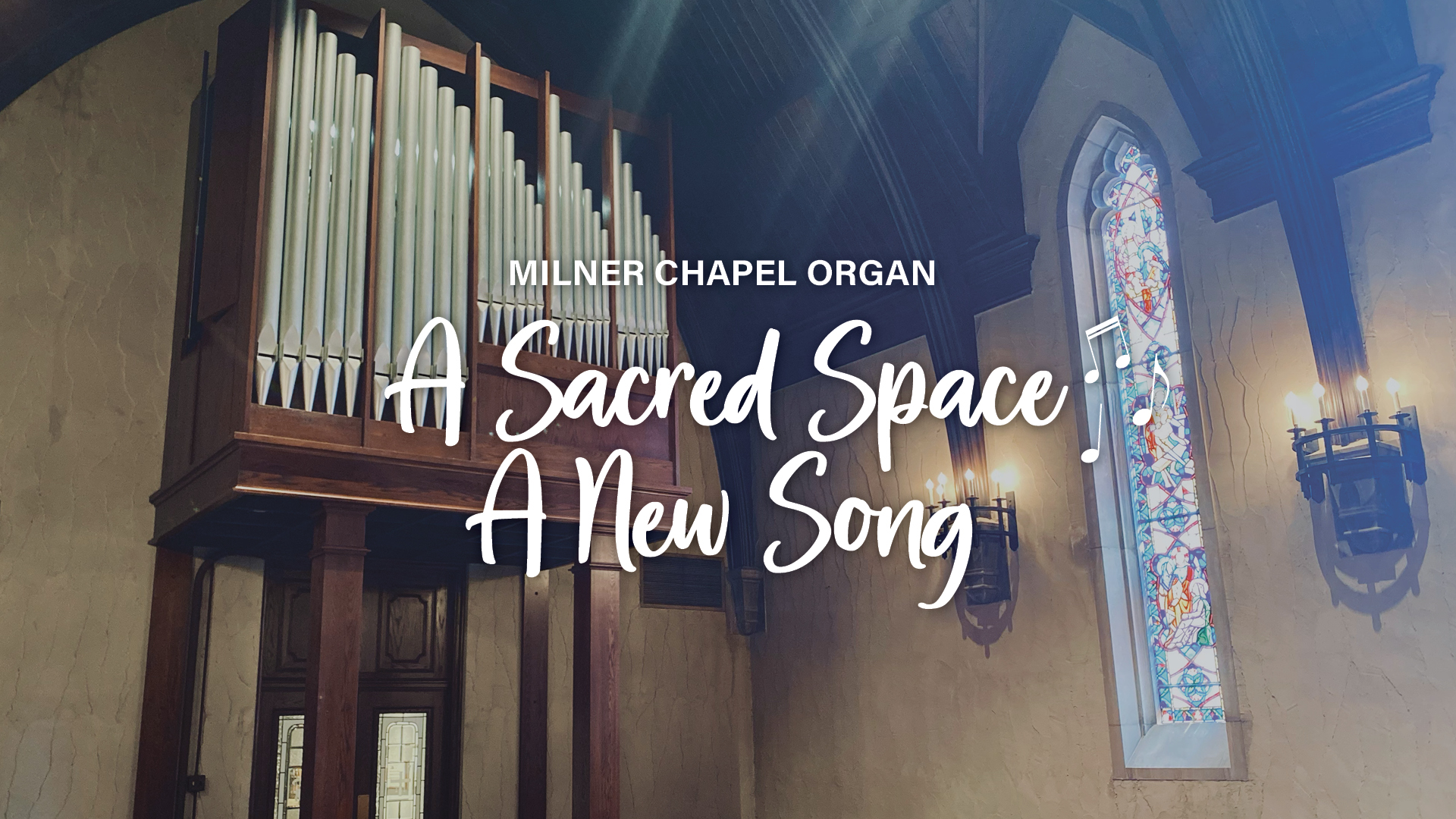 A Sacred Space, A New Song Sunday, April 23
11:30 AM following worship
Members of the Chapel Organ Task Force and the Music and Fine Arts Staff will be available. We will discuss the state of the current organ, including omissions in the original design and escalating maintenance costs. We will answer your questions on the evaluation process for the selection of the organ builder, as well as providing updates on fundraising progress.
Named for beloved former pastor, Reverend Jean S. Milner, Milner Chapel is a beautiful sacred space that is underutilized due to the shortcomings of the current organ. Milner Chapel is an important part of the history and life of Second Presbyterian Church and provides an intimate worship space and experience.
Come hear more about the plans for a new song in this sacred space!