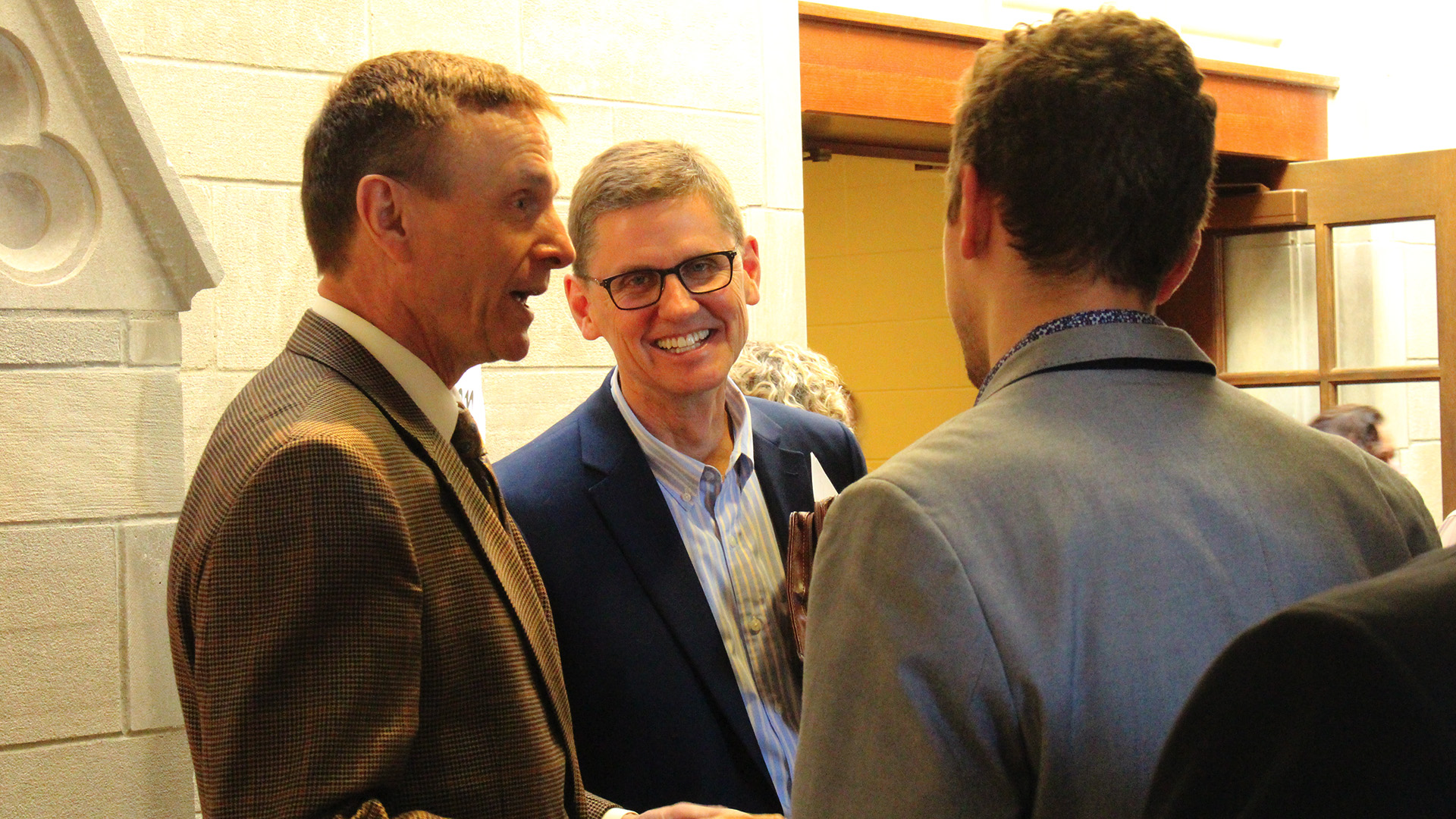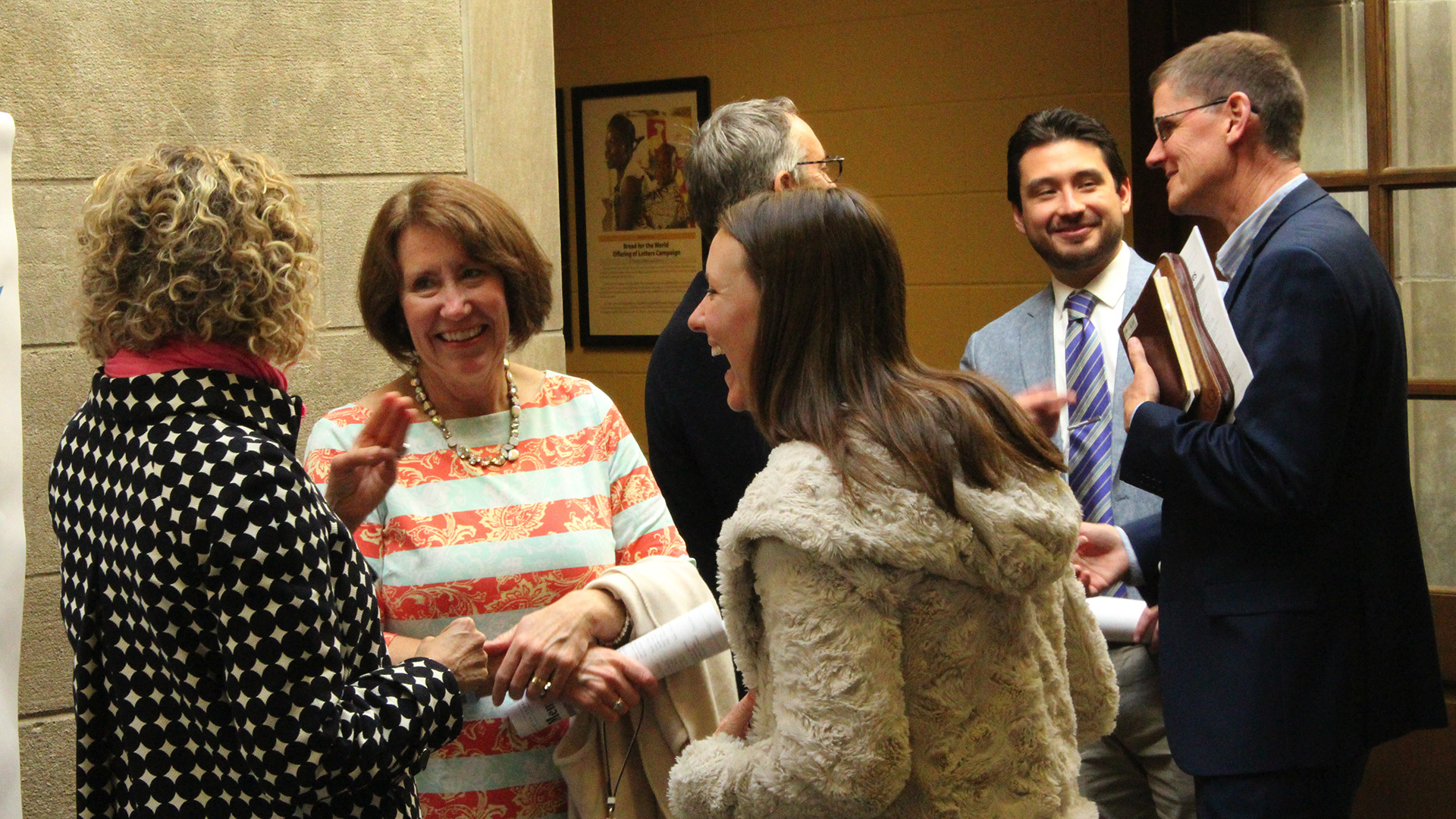 Share your smile! Join the Hospitality Team.
Help us be a welcoming community of faith…Join the Hospitality Team!
We need Sunday Morning hosts to welcome all who enter our doors, provide directional information, and answer questions. All you need is a friendly smile and hospitable demeanor!
Hosts greet one Sunday a month.
Choose your shift: 8:40 – 9 a.m. or 9:40 – 10 a.m.
Subs also needed if you can't commit to a set schedule.
All ages welcome!
Interested or have questions? Contact Ellen Gullett, coordinator of engagement, at EGullett@SecondChurch.org or (317) 253-6461, ext. 348.