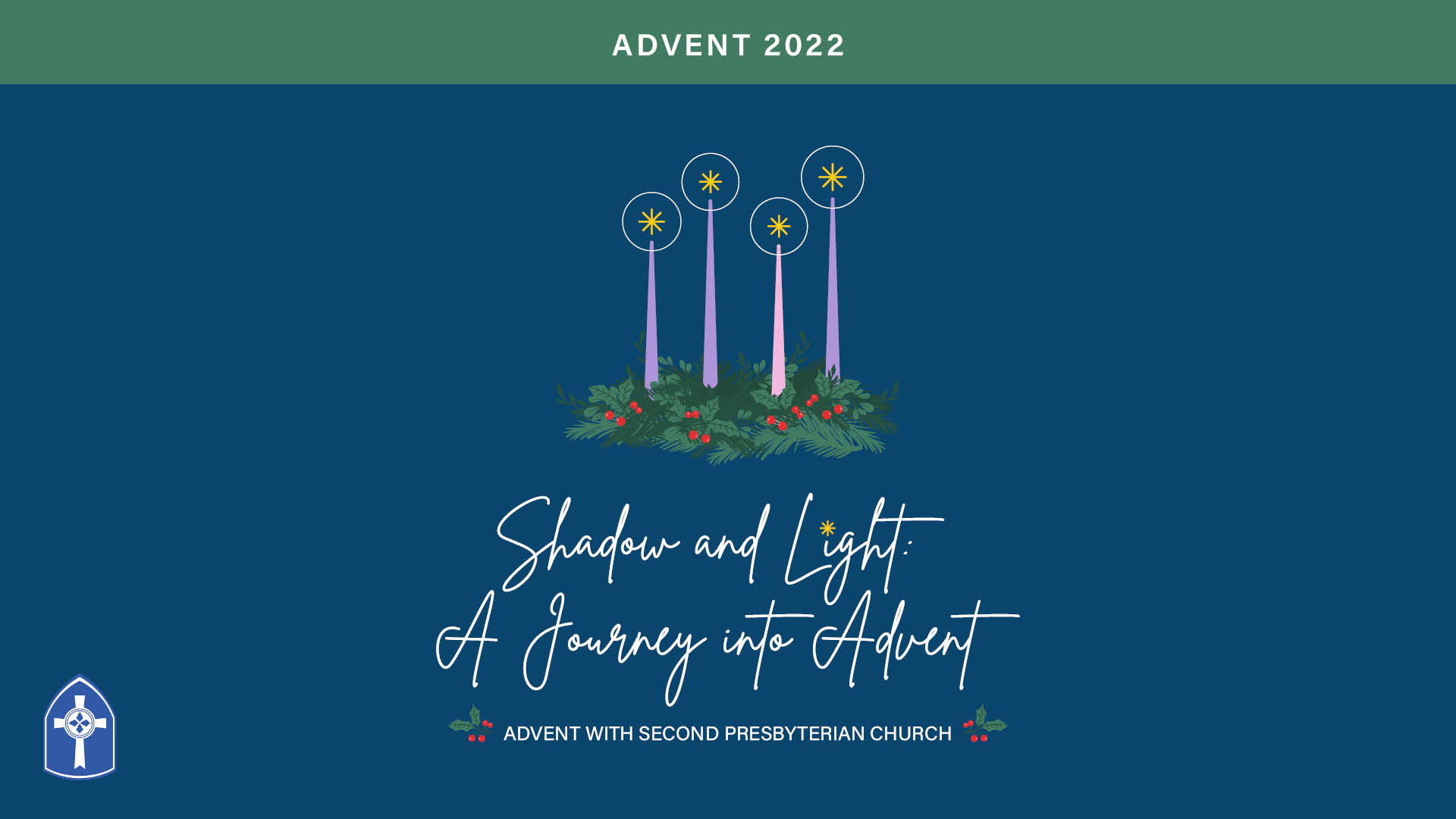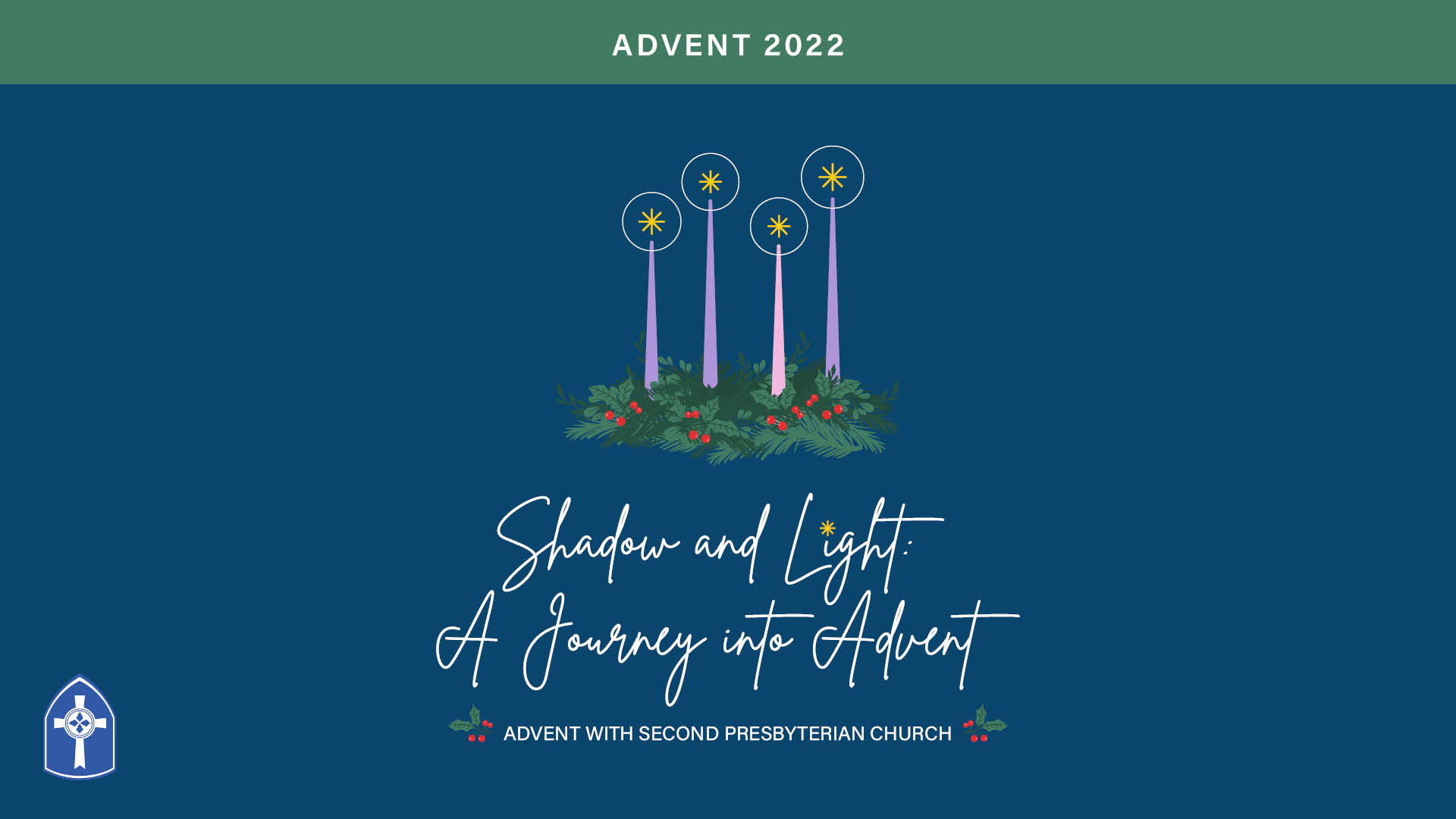 Happy Holidaze

InSpiring Speaker Series
Thursday, December 8, 11:15 AM
It begins with a simple string of outdoor lights. Then the lights cry out for a wreath, the wreath screams for a red plaid bow, and giant candy canes would sure look nice at the end of the driveway. Before you know it, you are gift wrapping the mailbox, winding tinsel around the luggage rack on the minivan and have six albino deer parked in the front yard. Join humor columnist Lori Borgman as she examines the insanity of holidaze and reflects on the real meaning of Christmas.
Lori Borgman is a syndicated newspaper columnist, author, speaker, and Indianapolis resident. Her newspaper column covers a wide array of topics ranging from the myth that women nag to the hazards of upper arm flab. Her family humor column is distributed by an arm of the Chicago Tribune to more than 400 print and online media outlets throughout the United States and Canada.
Lori counts two of her greatest privileges to include addressing a Spouses of Congress event at the U.S. Capitol and giving the commencement address to college graduates at the Indiana Women's Prison.
Lori is the author of seven books including her most recent, "What Happens at Grandma's Stays at Grandma's." Lori and her husband, Charlie Nye, a retired journalist, both attended the University of Missouri School of Journalism and met in the darkroom — to see what "would develop." They are the parents of three grown and married children and grandparents of 11.