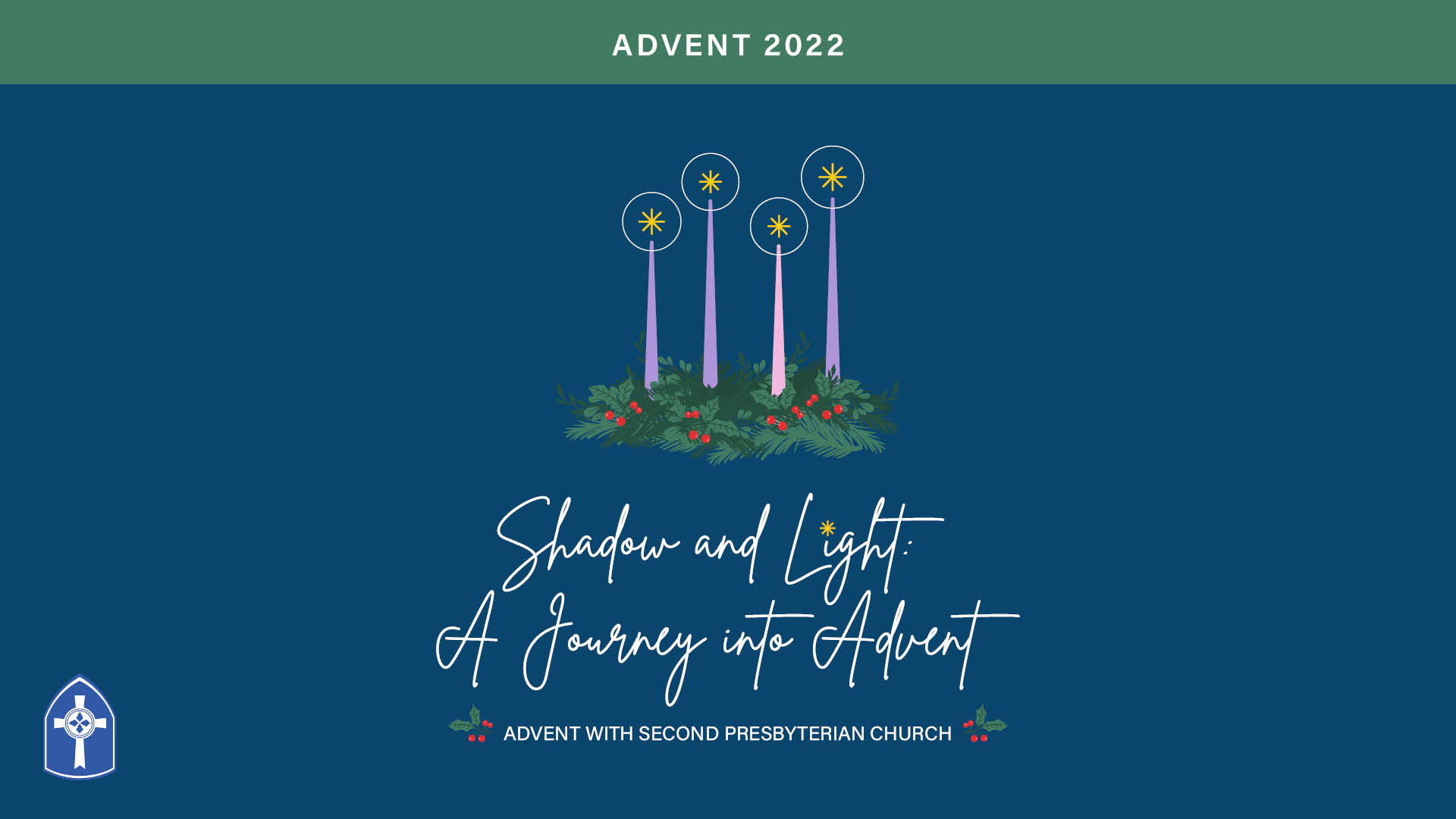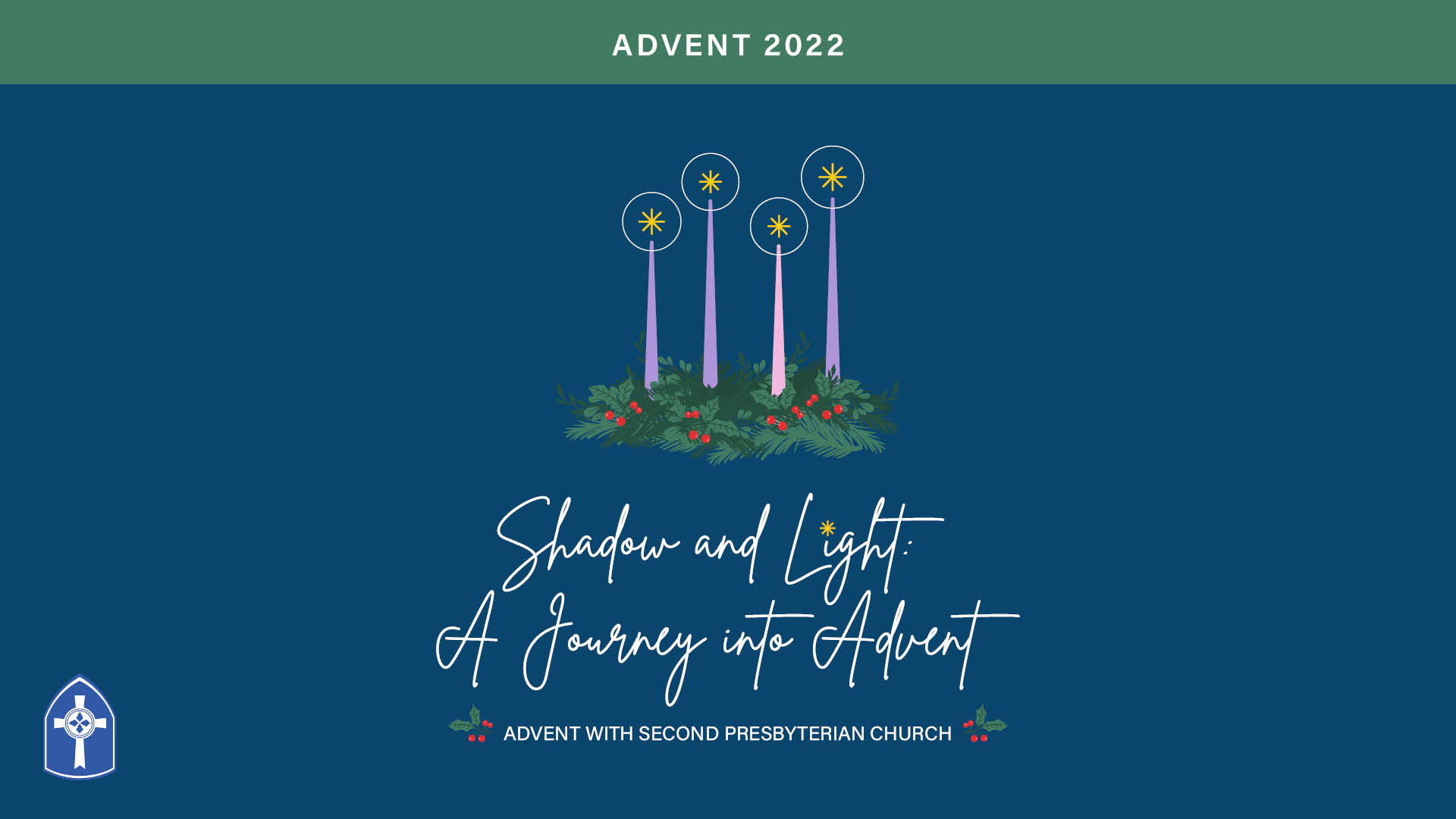 Christmas Party
Young Adults - 20s and 30s
Friday, December 9, 7 PM
You're invited to our Christmas party at Kismetic Beer Company. Join us as we celebrate and reflect on where we've experienced light in our year, giving thanks for God's presence with us. Let's raise a glass to another year of serving, praying, and seeking the light of Christ together!
For more information or to RSVP, contact Rev. Gracie Payne.