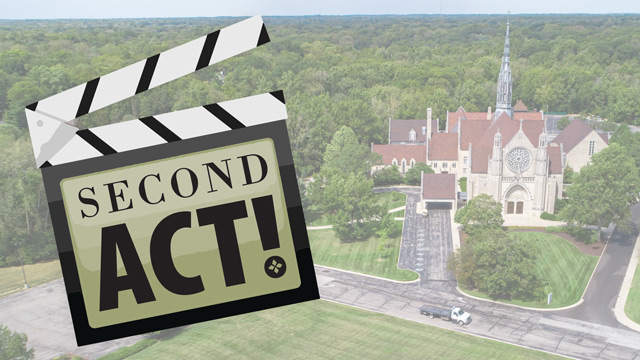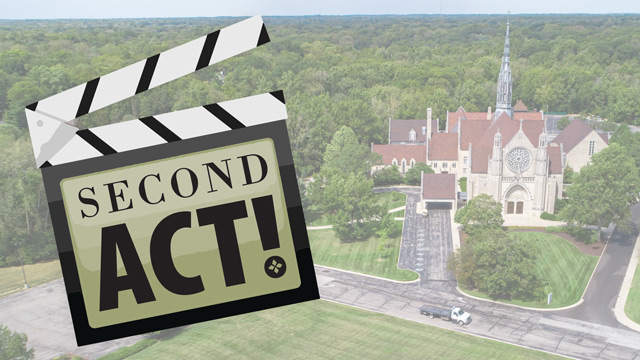 Second Act Speaker Series Luncheon
Wednesday, April 19, 2023
Please join us Wednesday, April 19th at 11:30 a.m. in McFarland Hall for our next installment of our Speaker Series Luncheons. Rev. Gracie Payne will be our guest. The title of her presentation is "Constructing a Faith of Our Own: Ministry with Young Adults". Come enjoy some wonderful fellowship and food while we learn more about Gracie's ministry with our Young Adults.
Cost is $15.00. Please register online, email, or call Sherri at the front desk. Deadline for registration is April 9 at noon.