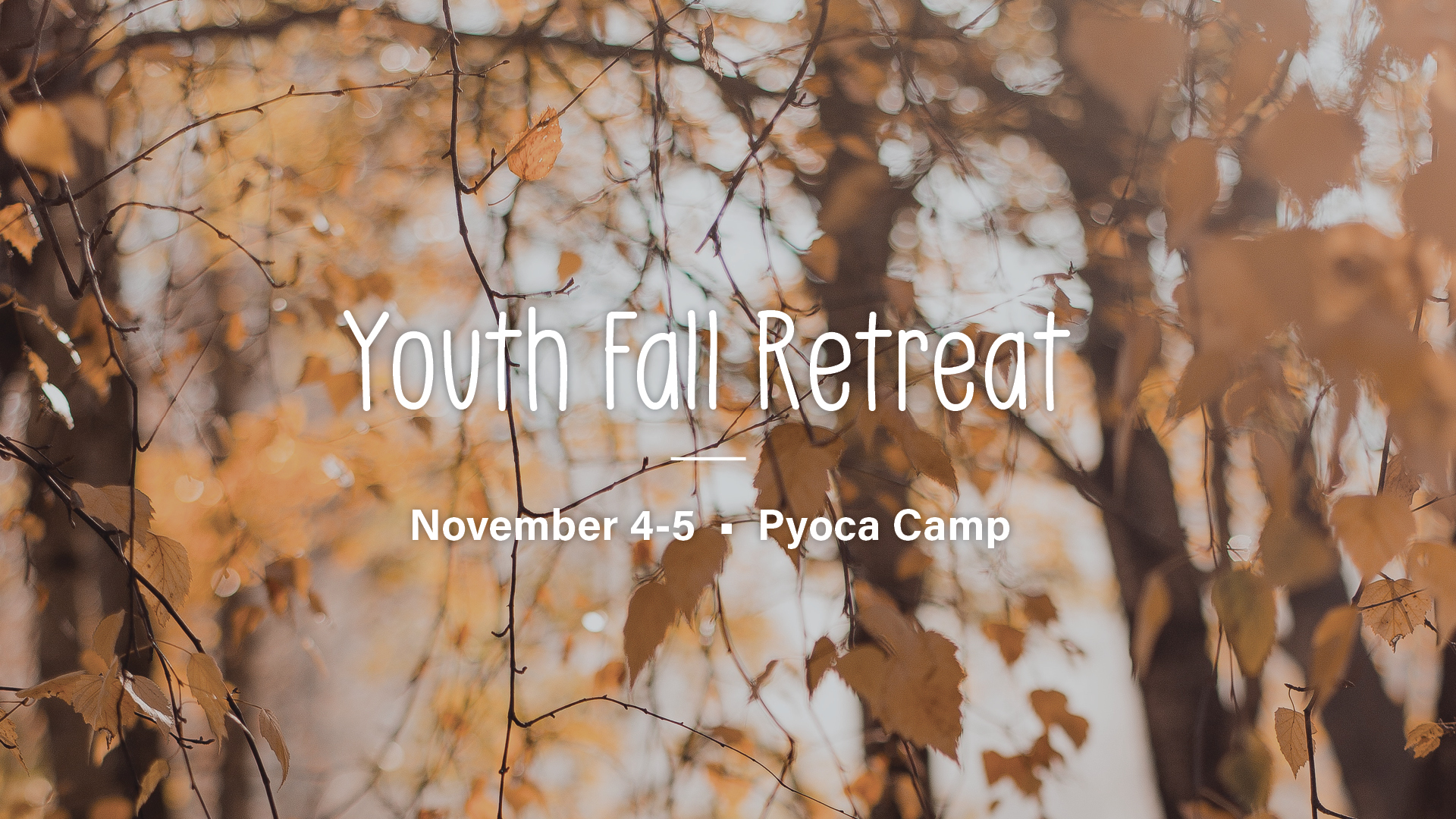 Slow down, catch your breath, and reconnect
November 4-5; Pyoca Camp and Retreat Center
In a world that is hyper-focused on achievement and productivity, it is so important to create spaces where we can slow down, catch our breath, and reconnect. Our Youth Fall Retreat is a great way to build new friendships, to strengthen relationships, and to grow in faith. Along the way, we'll explore together what a life of faith asks of us. We will also include space for discussion and reflection, rest and relaxation, hiking and exploration, play, and worship.
Who: All students in grades 6-12
When: November 4-5, 2023
Where: Pyoca Camp and Retreat Center (Brownstown, Indiana)
Cost: $100 (scholarships available)
Our group will depart Second by bus on Saturday, November 4 at 12 PM. We will arrive back to Second on Sunday in the early evening.
Questions? Contact Tom Markey, Interim Director of Youth Ministries.