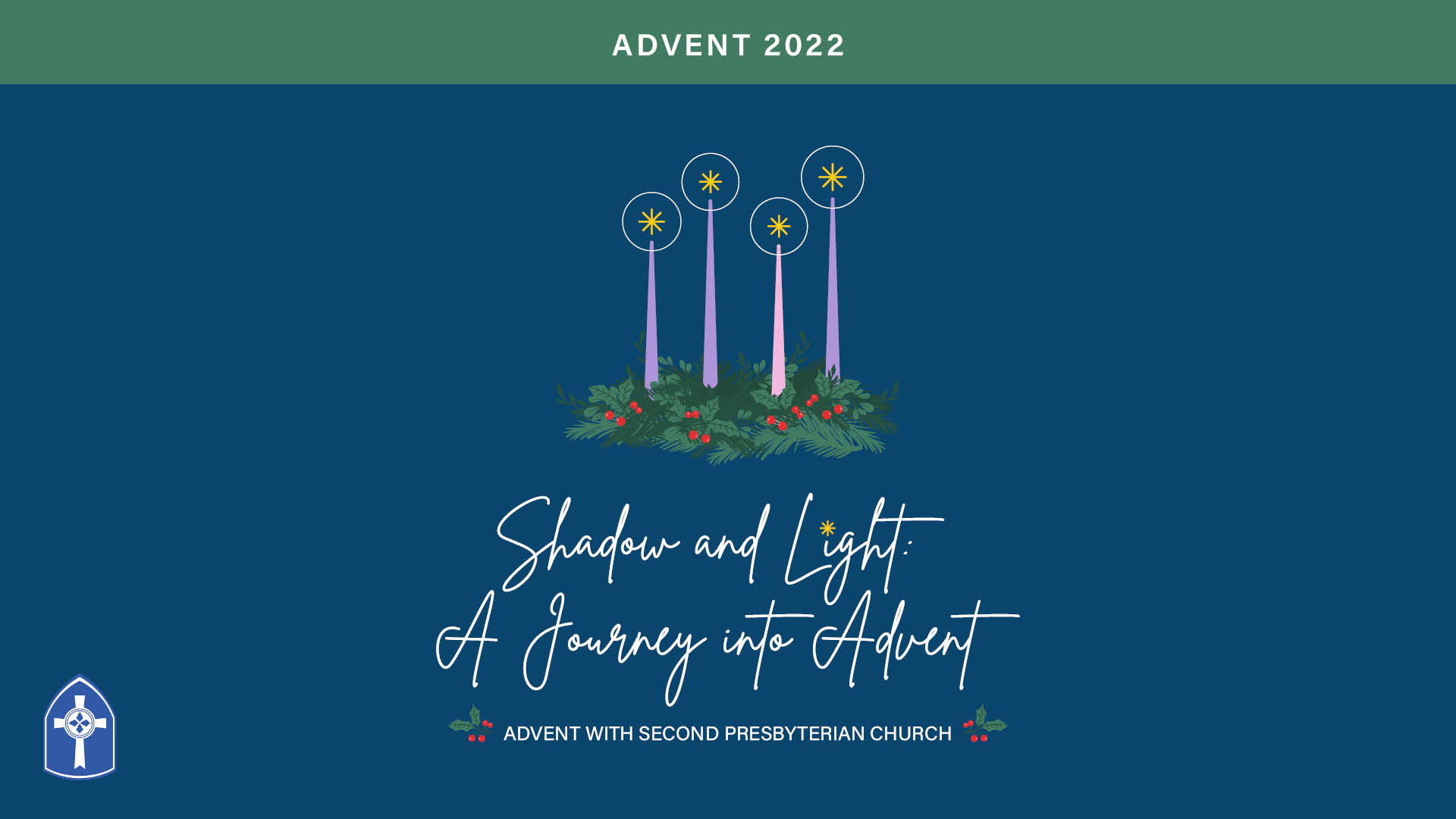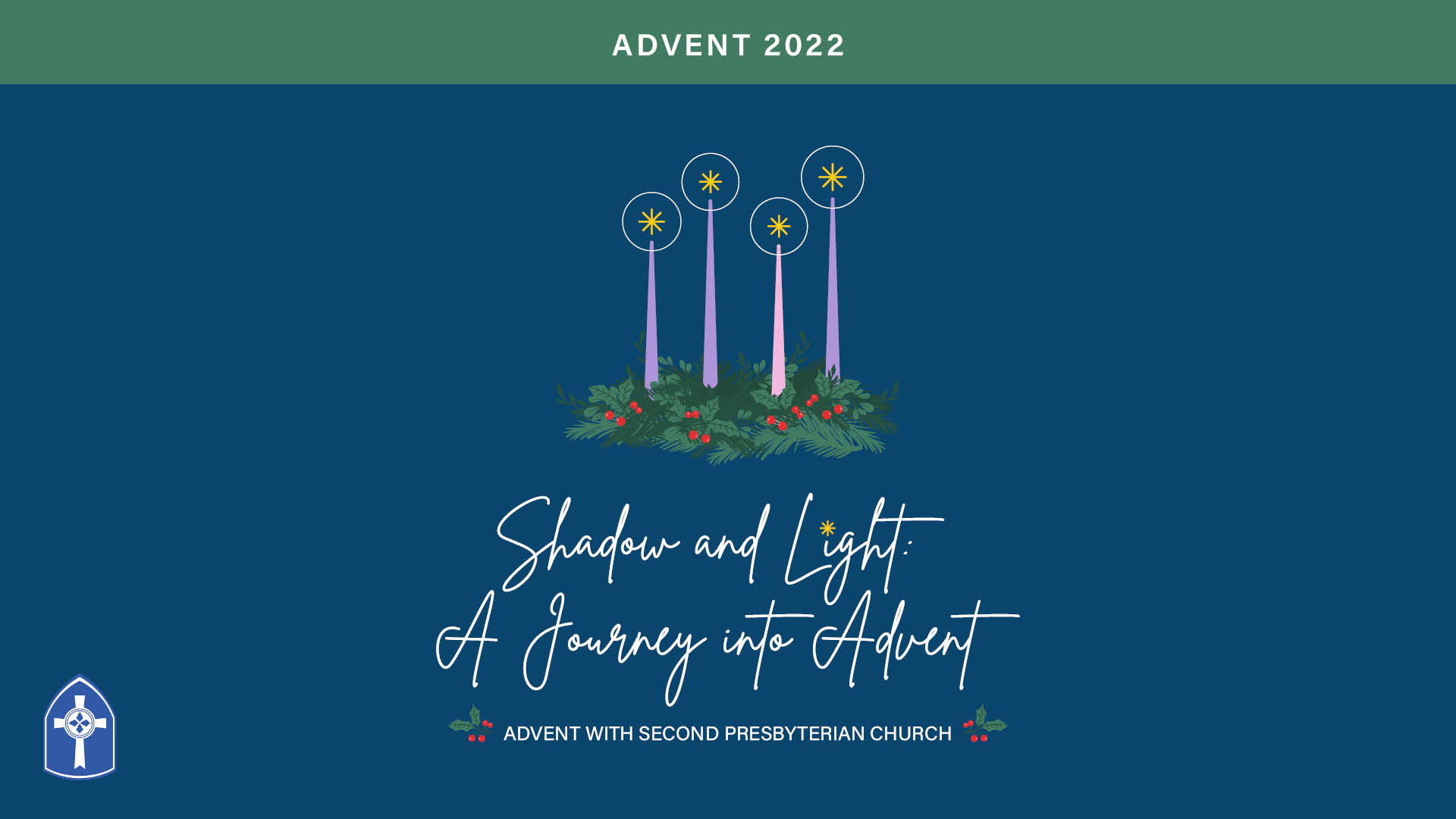 Let Angel Trumpets Sound
Sunday, December 4, 3 PM
Dr. Michelle Louer, Conductor
Tickets are available at IndyBaroque.org. Use the code "2PC" to receive $10 off the ticket price.
Celebrate the beginning of the liturgical year with a moving vocal and
instrumental program designed to explore the wonder derived from
mysteries, miracles, and works of art. The first half of the program features
orchestra, a capella, and chamber ensemble pieces highlighting members
of the Beecher Singers and the Indianapolis Baroque Orchestra.
Nationally-recognized Baroque trumpet player Kris Kwapis will be
featured in the two Handel arias Eternal Source of Light Divine, and Let
the Bright Seraphim, as well as in an instrumental piece by Giuseppe
Torelli. Orchestra leader Adriane Post will be featured in Vivaldi's Violin
Concerto in E Major, RV 270 - "Il riposo: per il Santissimo Natale" ("Rest:
for the Most Holy Christmas).
The second half of the concert will be Part 1, the Christmas portion, of
Handel's Messiah. Come, rejoice, and sing Hallelujah!