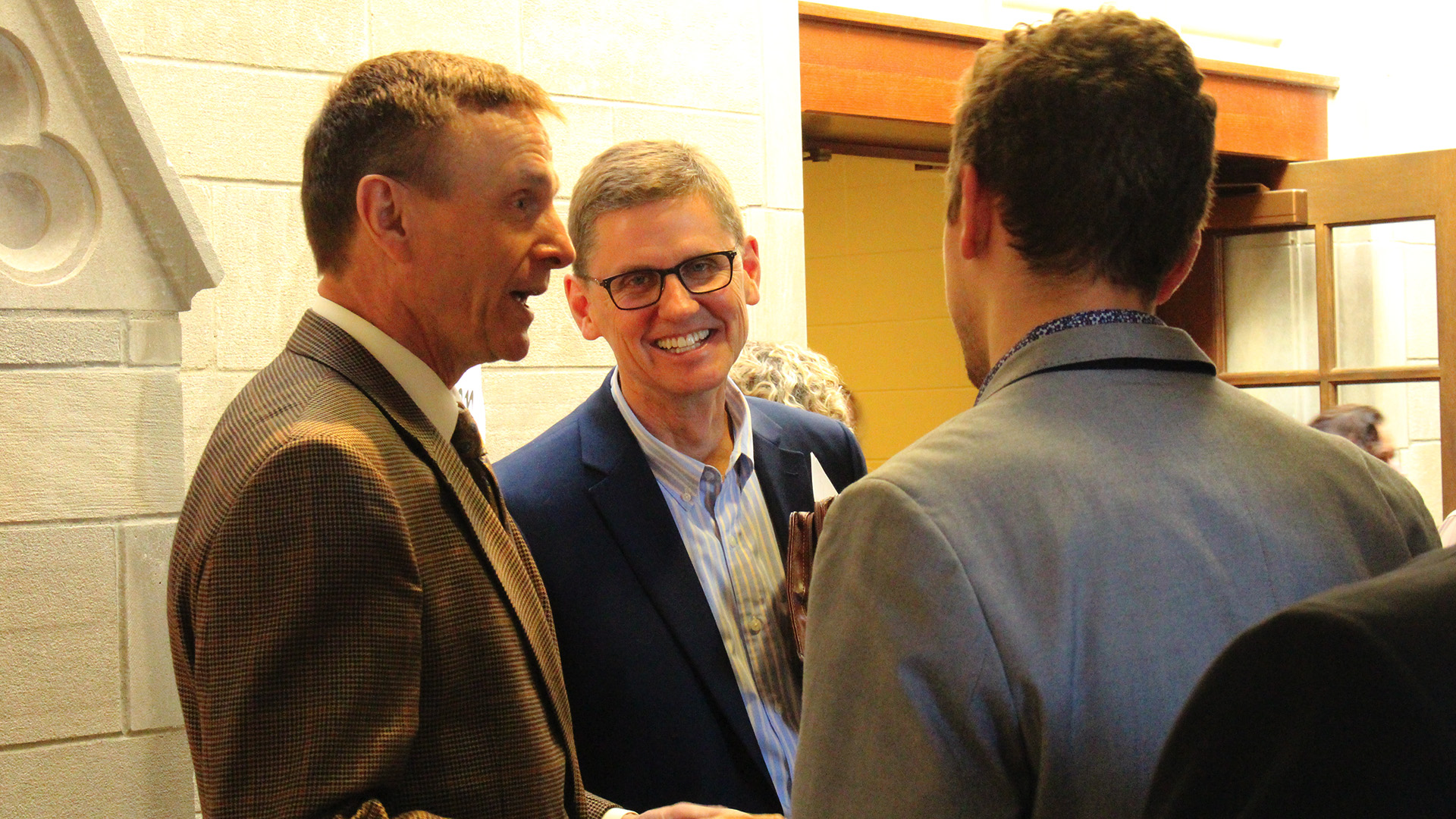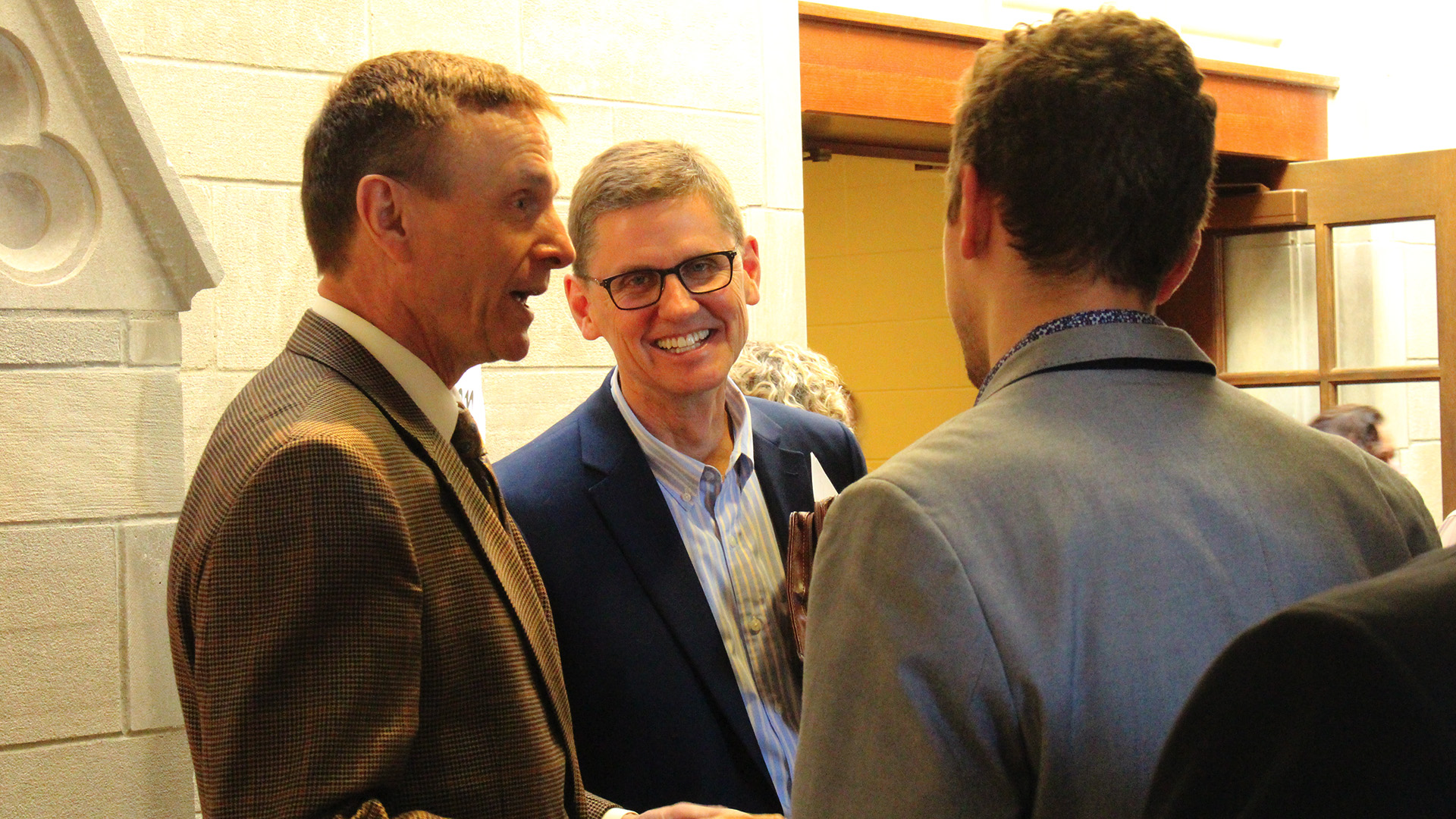 Transformation happens in small groups. You can join a ChristCare group or one of the larger fellowship groups, such as Families in Christ or Covenant, who bring together individuals and couples sharing similar life stages.
Here's your chance to get connected with some guys and develop deeper personal relationships. We have the following small groups led by men from Second who lead normal lives and have the same joys and challenges we all do. If you are interested in attending, please contact the group leader.
Tuesday Evening, 7 p.m.
Second Presbyterian Church
Contact: John Johnson (jjohn43426@aol.com)
Wednesday Morning, 7:30 - 8:30 a.m.
Open Society, 49th and College Avenue
Contact: Matt Rogers (mar10121973@gmail.com)
Thursday Morning, 7 a.m.
McDonald's, 96th and Meridian Street
Contact: Don Foley (dfoley@mwindy.com)
Thursday, 11:45 a.m. - 12:45 p.m.
Bob's conference room, 9465 Counselors Row
Contact: Bob Getts (bgetts@cesindiana.com)
Friday Morning, 7:15 a.m.
Cafe Patachou, 49th and Pennsylvania Street
Contact: Fred Emhardt (femhardt@psrb.com)
Are you interested but these slots aren't ideal? Please contact Steve Johnson you are also welcome to attend the 7- 8 a.m. Tuesday Morning Men's Fellowship Breakfast held in the Second Youth Suite on the second floor.
Contact:
Steve Johnson
steve.johnson@sandc.com