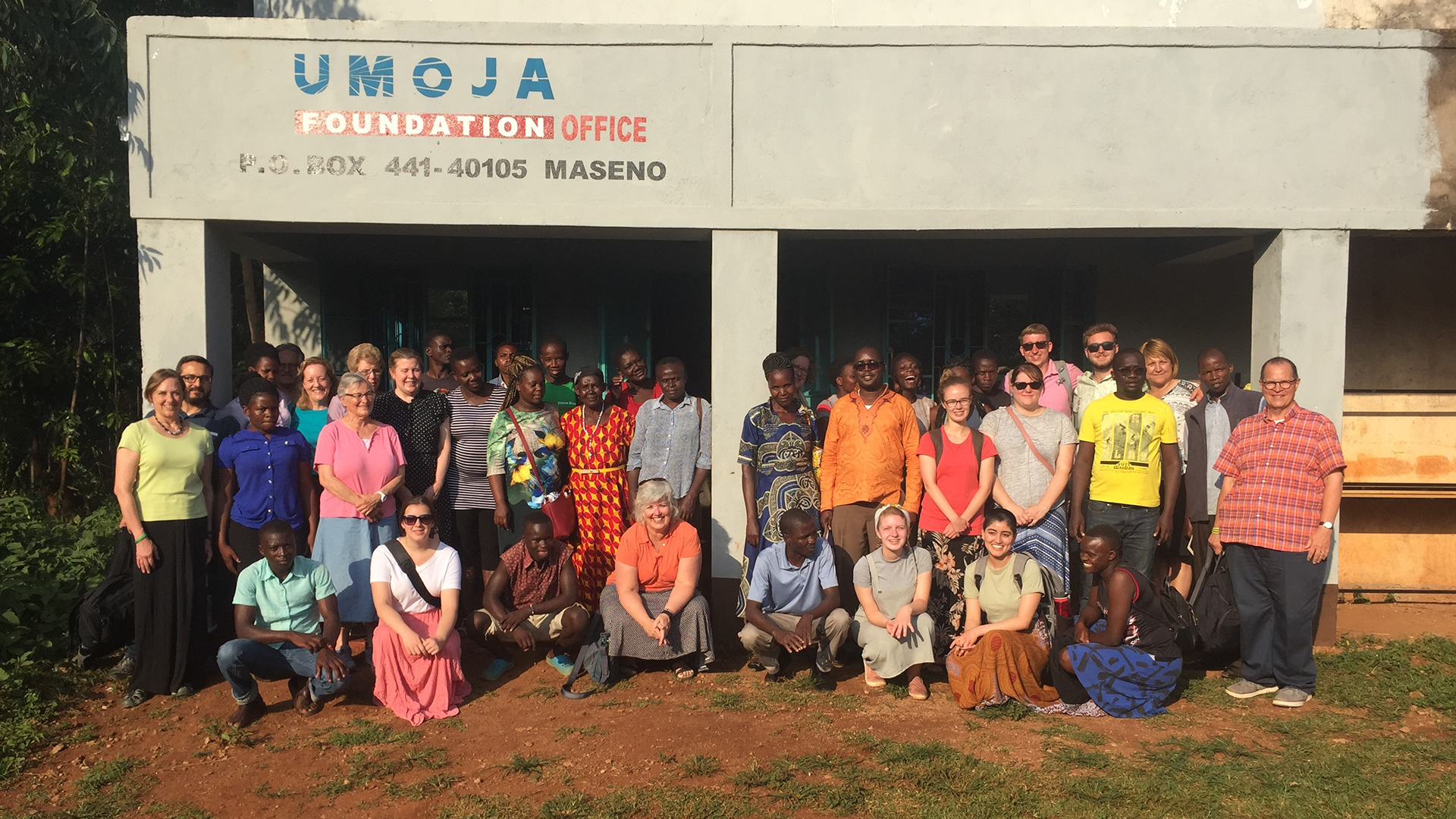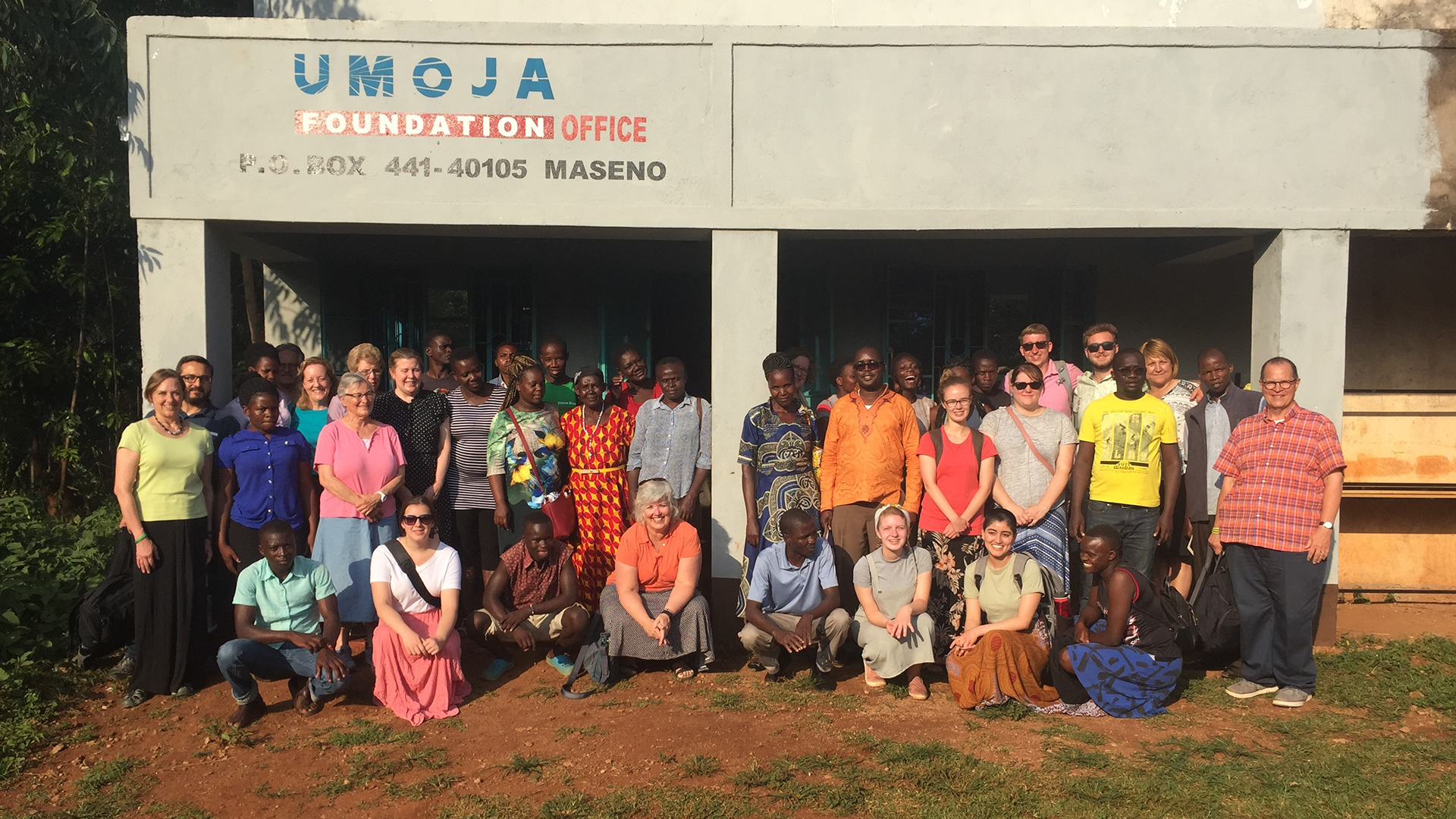 Christ calls us to reach out to those in need and spread the Good News about Him. Members of Second Presbyterian Church act as the hands and feet of Christ through service to others.
Second Presbyterian Church has many service-oriented ministry teams, working within our church congregation, in our city and around the world.
If you have a particular mission interest that is not represented, please contact Rev. David Berry to discuss how to form a new ministry team.
Contact:
Rev. David Berry
Associate Pastor for Mission
(317) 253-6461, ext. 321
dberry@secondchurch.org
Umoja Partnership

Second is a founding member of Umoja Partnership, an interfaith organization dedicated to transforming communities one child at a time. Formerly known as Global Interfaith Partnership, Umoja is a partnership of many faiths, from different cultures, on two continents, united in service to change lives by keeping children in school.

In 2007 local congregations joined together to form Umoja to work with the Chulaimbo community in western Kenya, which was particularly hard hit by extreme poverty and the HIV/AIDs epidemic. Umoja means "unity" in Kiswahili. Learn more at UmojaPartnership.org.

Chaplaincy Program

Second partners with Christian Theological Seminary and other congregations to support the chaplaincy program at Moi Teaching and Referral Hospital in Eldoret, Kenya. This innovative program is revolutionizing the way pastoral care is provided to patients and families.

Riley Mother Baby Hospital

The Riley Mother Baby Hospital opened in March 2009 in Eldoret, Kenya. More than 20,000 babies are delivered there each year. Second members Jim and Pam Lemons led the effort to build this first-class facility, bringing the first neonatal facility to East Africa. For more information about the Riley Mother Baby Hospital, contact Jim Lemons.

| | | |
| --- | --- | --- |
| + | | |

Building Tomorrow

Building Tomorrow improves access to child-friendly, community-supported schools via two main initiatives: Primary School Construction and Thriving Schools Program. The organization's focus is to ensure their impact outlives the programs by engaging local communities and building capacity to provide an inclusive, transformative education for their children. All programs currently benefit underserved areas of Uganda.

Learn more at BuildingTomorrow.org