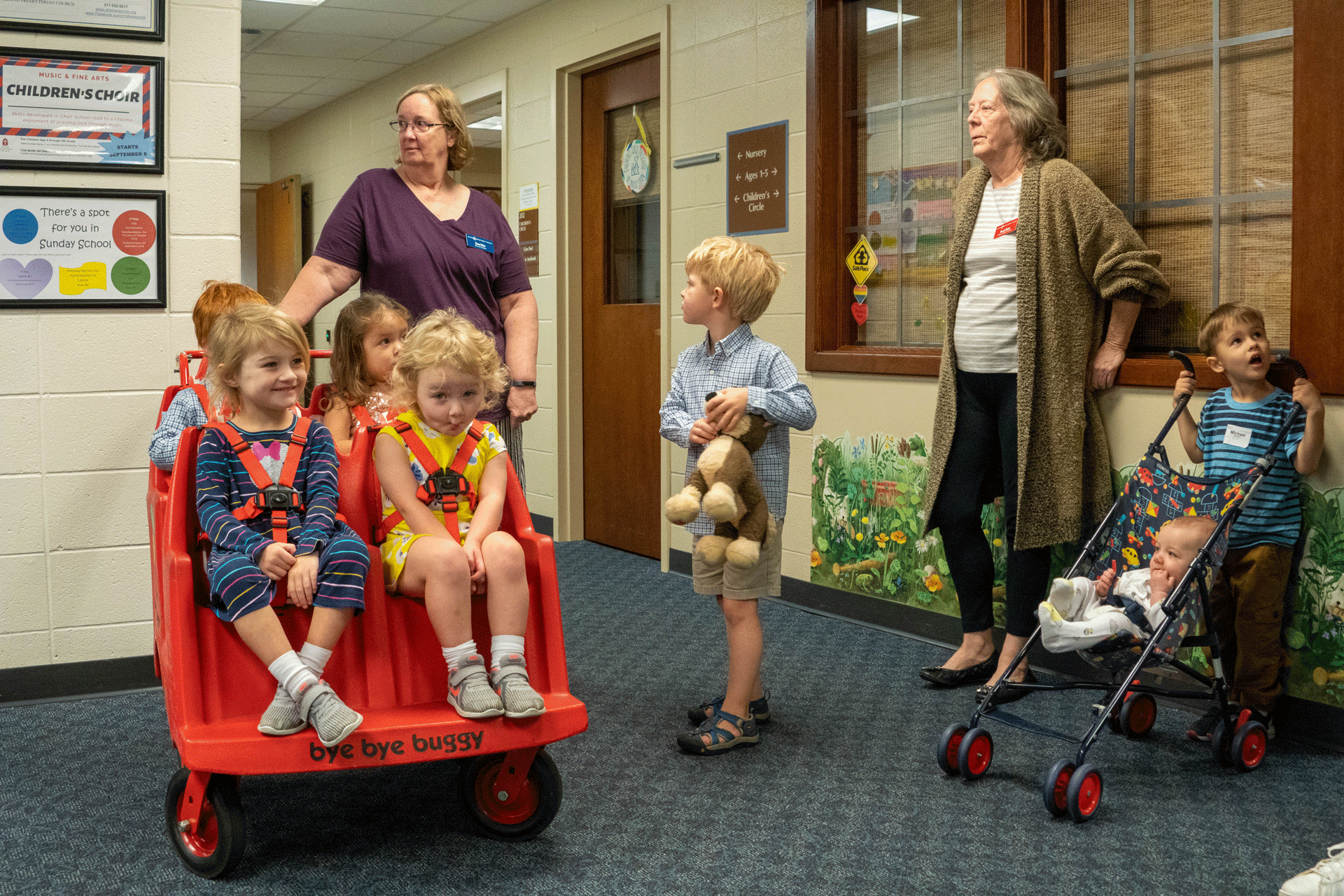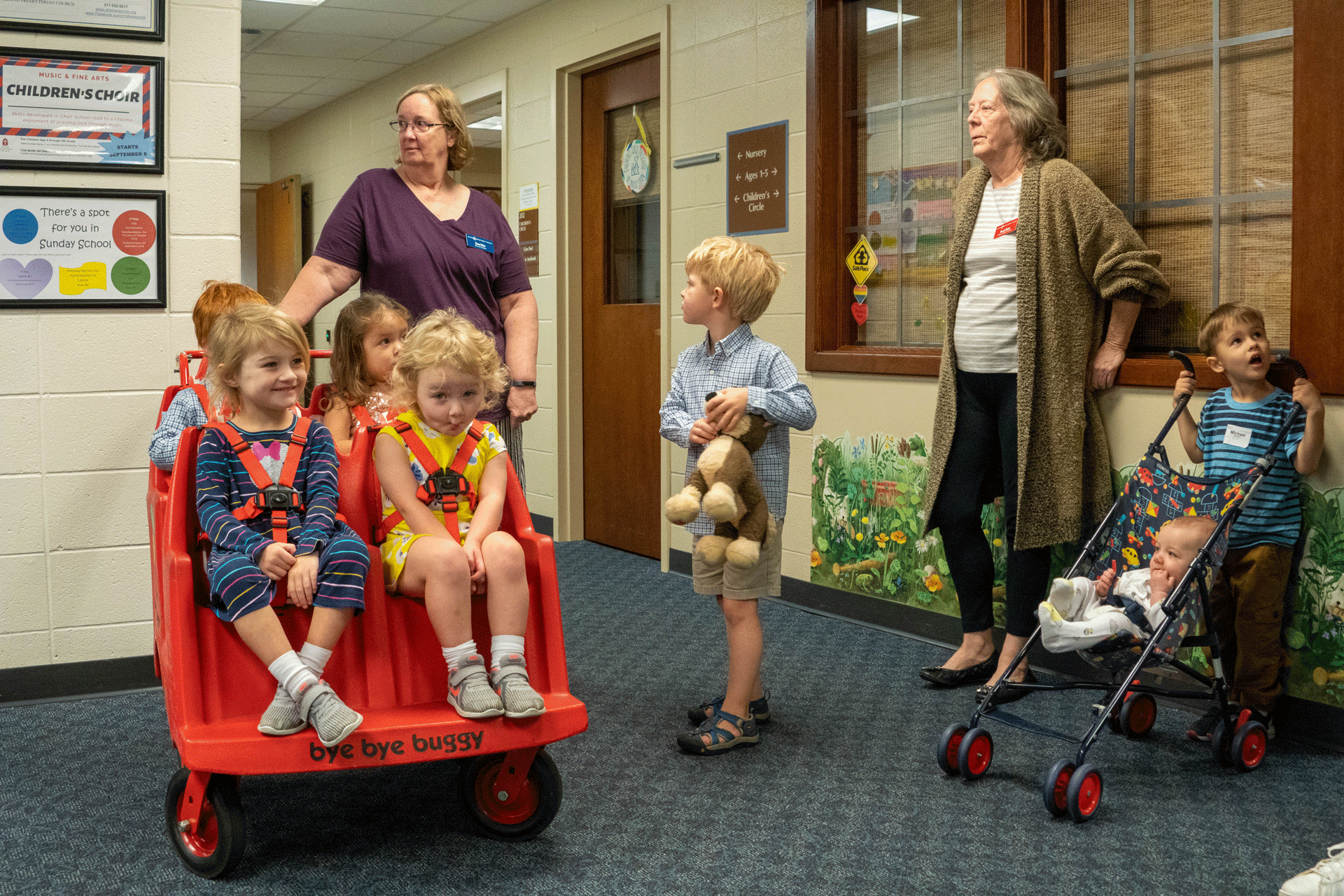 Children's Circle Preschool of Second Presbyterian Church is seeking enthusiastic and dedicated educators to join our teaching staff. For over 50 years, CCP has been offering a play-based program where children can learn and grow in a nurturing, Christian environment. Our mission is to provide young children with opportunities to develop skills through creative, developmentally-appropriate activities that meet the needs of the whole child.
We are currently accepting applications for preschool co-teachers. Candidates should be flexible, patient, organized, and able to work as part of a team. Our welcoming school community is a place where educators can thrive and make a real difference in the lives of young children.
Click here to learn about job openings at Second.
Applicants can send a cover letter and resume to CPaul@SecondChurch.org.