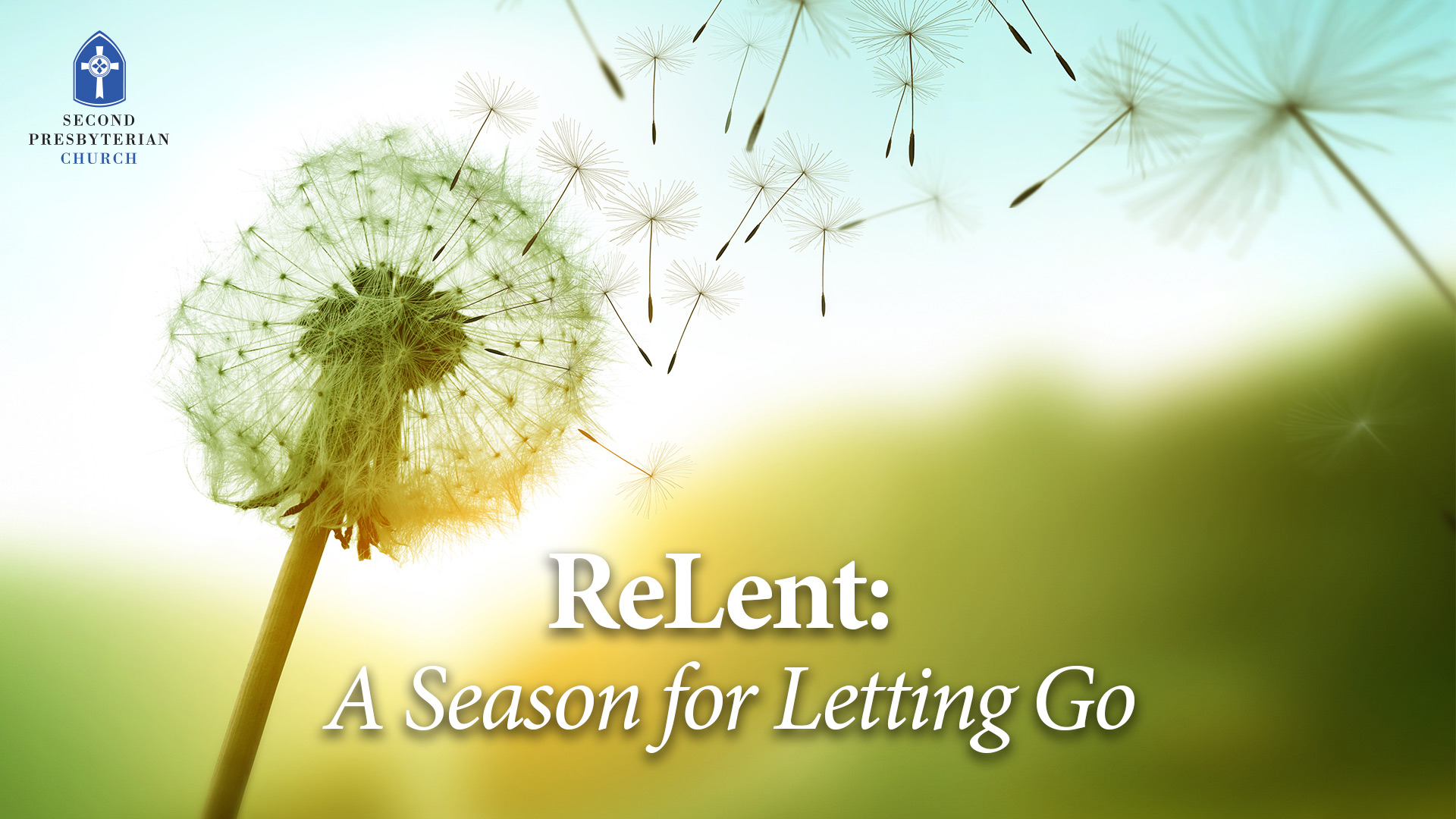 Friends in Christ,
Our journey to the cross is the most transformative path we walk as followers of Jesus Christ. The journey is long and winding; it involves temptation, betrayal, and loss. We are blessed by moments of great celebration, affirmation, reason for confidence and hope – the waving branches of Palm Sunday and the jubilation from all gathered to shout Hosanna and celebrate the arrival of the Messiah, which turn so quickly to the angry shouts and bitter grief of Good Friday. At each stage of this journey, God encounters us in transformative and life-changing ways and asks us to trust the presence of the sacred in every moment.
Over the last year I've asked myself how I can more faithfully cast my cares at Christ's feet. How can I lighten the weight of these days – for my family, my neighbors, all of God's beautiful and beloved children – from the compounding crises that break over us with such resounding force. I've wondered how we can faithfully let go and trust God to carry us in redeeming, everlasting love. In this wilderness we have wandered – and the wilderness we encounter in the season of Lent – how can we wholeheartedly lament and release our burdens? How can we ReLent?
There is guilt. There is control. There is shame. Idolatry and judgment. Pride and Doubt. Christ is inviting us to release so much that we carry, so that we can seek his way, his truth, his love as a path to new life. In the Gospel of Mark we read that while Christ was in the wilderness – these forty days we are now journeying – while temptations circled and wild beasts lurked, the angels waited on him. I love that. In in the wilderness, the angels waited on him. This is the truth of scripture offered to every follower of Jesus Christ: as God's beloved we are never forsaken, never truly alone, never separated from the redeeming and relentless love of God. In all our worries, our doubts, our fears, our imperfections, our sinfulness – the angels wait. How do we know? We know because Easter morning does indeed dawn. When Mary Magdalene arrived at the tomb that Easter morning, an angel was waiting.
Knowing this Gospel truth, and knowing the season of Lent ends with the triumphant news of the resurrected Son of God, what might you ReLent as the angels surround you in this promise of redemptive love? What have you been carrying that Christ invites you to release? The journey of Lent is a time of wrestling – a season that breaks down defenses and façades. Lent reminds us that it is God's word – manifested in the life of Jesus Christ – that sustains us.
As we journey to the cross – united as followers of Christ and children of God – what can you leave behind? How might God be offering nourishment in your wilderness? The disciples carried doubt and fear all the way to Easter. The religious and political leaders carried judgment and scorn all the way to Easter. The followers of Jesus carried grief and despair. But God was not finished speaking.
And all the while, the angels waited.

With peace and hope,

Chris
Rev. Chris Henry