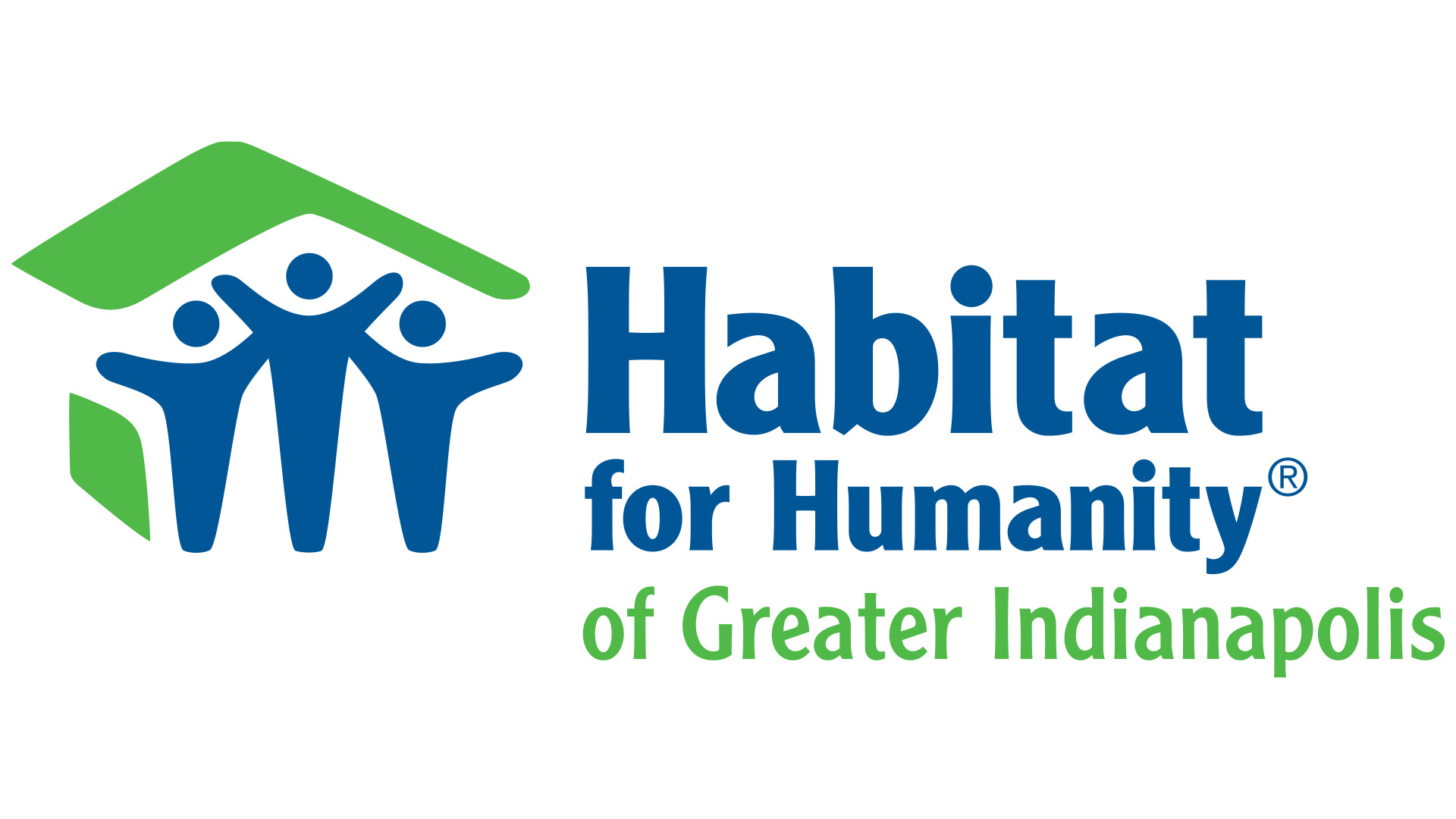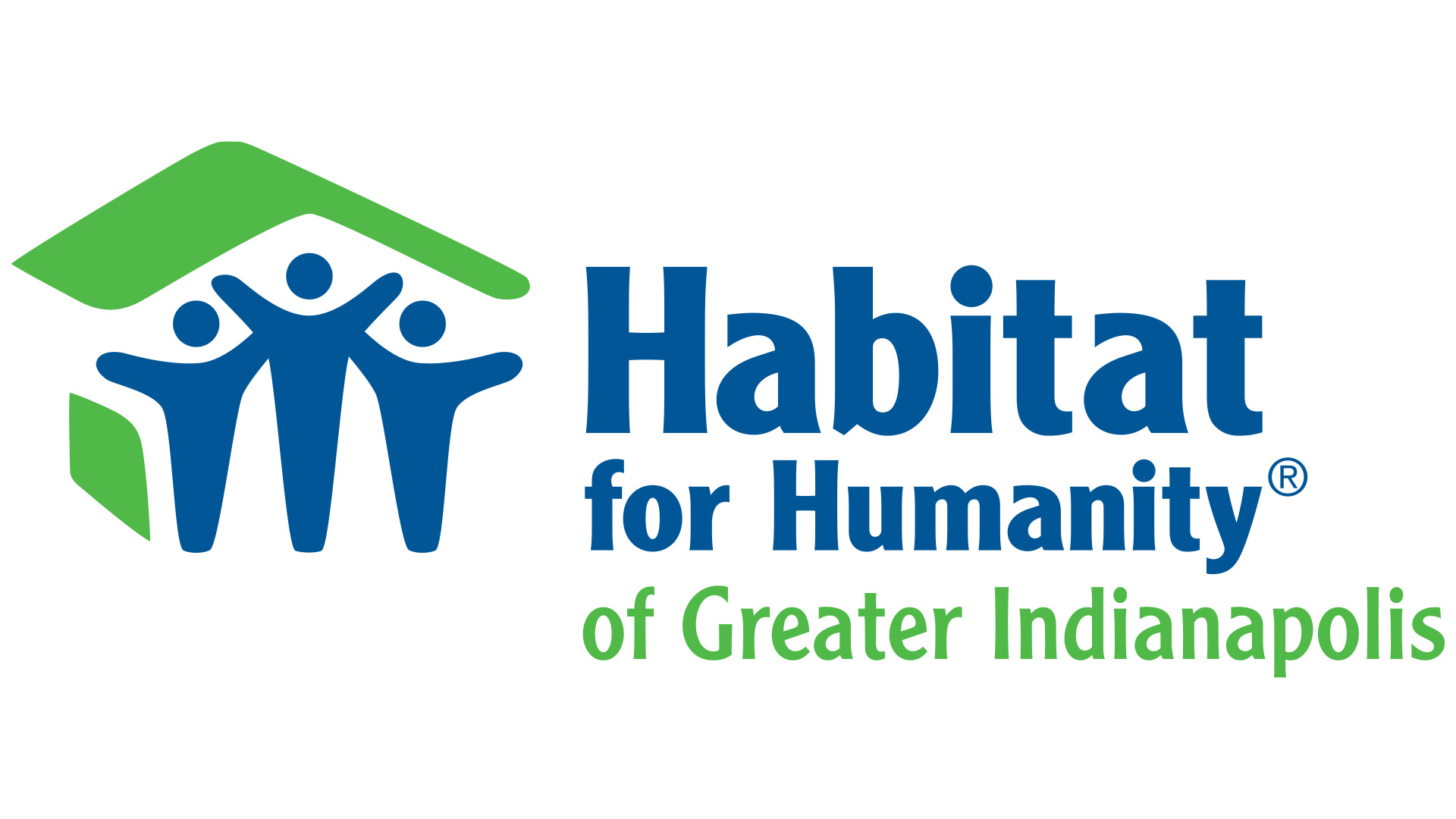 For more than 30 years, Second has partnered with Greater Indy Habitat for Humanity to sponsor an annual interfaith build.
We have a few volunteers spots available on Saturday, September 26 from 7:45 a.m. to 2:30 p.m. Email Lake Fellow Lex Allum to learn more.
This year's build is being done a bit differently, but you can still be a part of it! Your family can order a free engagement kit to share the homebuilding process with Doris and her two boys.
Each engagement kit includes:
note card (and stamped envelope) to send to the family in their new home,
calendar of blessings,
coloring and activity pages,
the profile of the family,
wish list of items the new homeowners might need,
and more!
In the video above, Steve Alspaugh, Second elder and chair of Mission Committee, and Joel Reichenbach, Greater Indy Habitat for Humanity coordinator, share how this year's build is happening.
For safety reasons, Habitat is using contractors, rather than volunteers, for much of the onsite construction work. If you would like to contribute to this important work in our community, please designate "Habitat for Humanity" in your donation to Second.