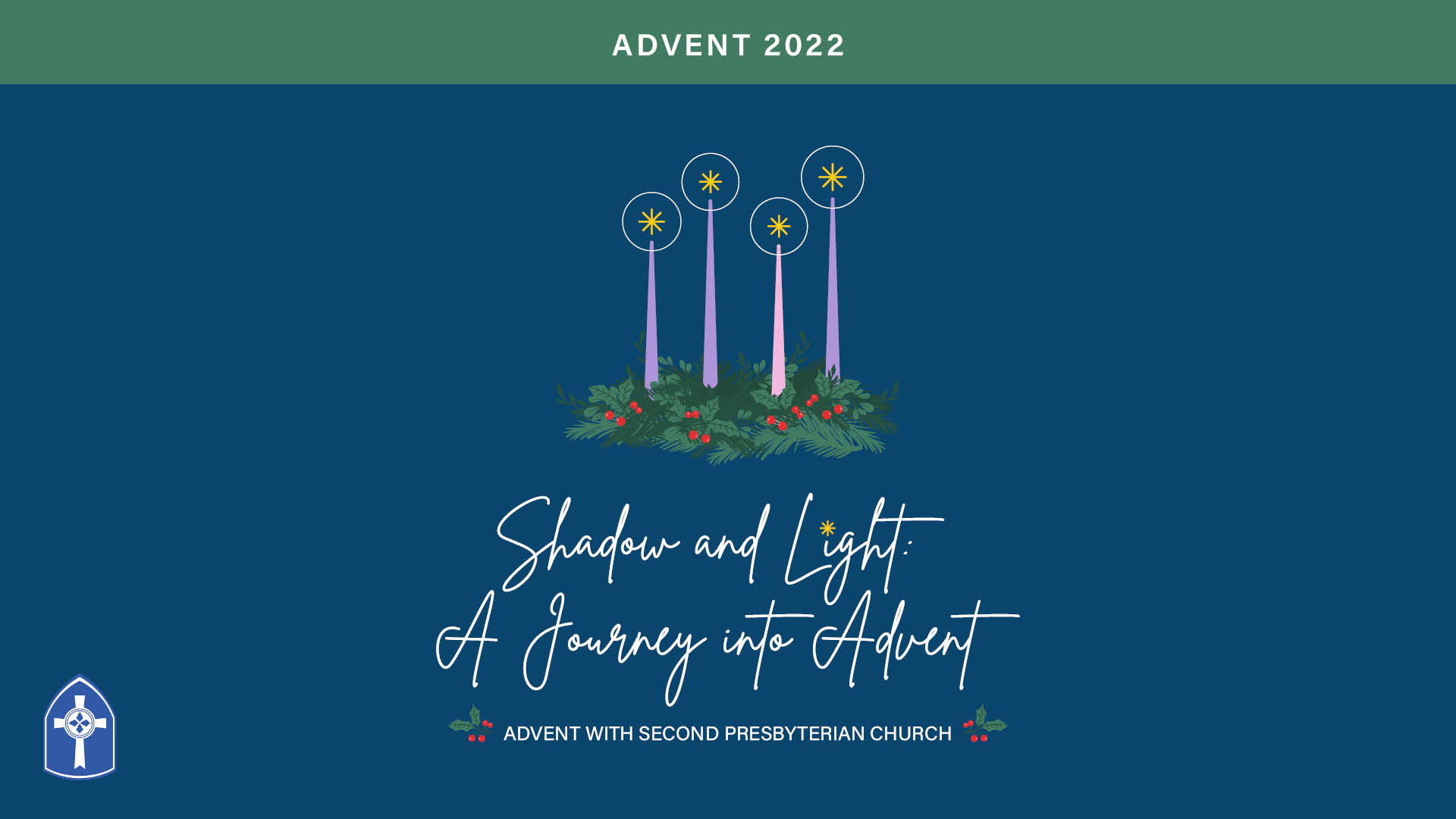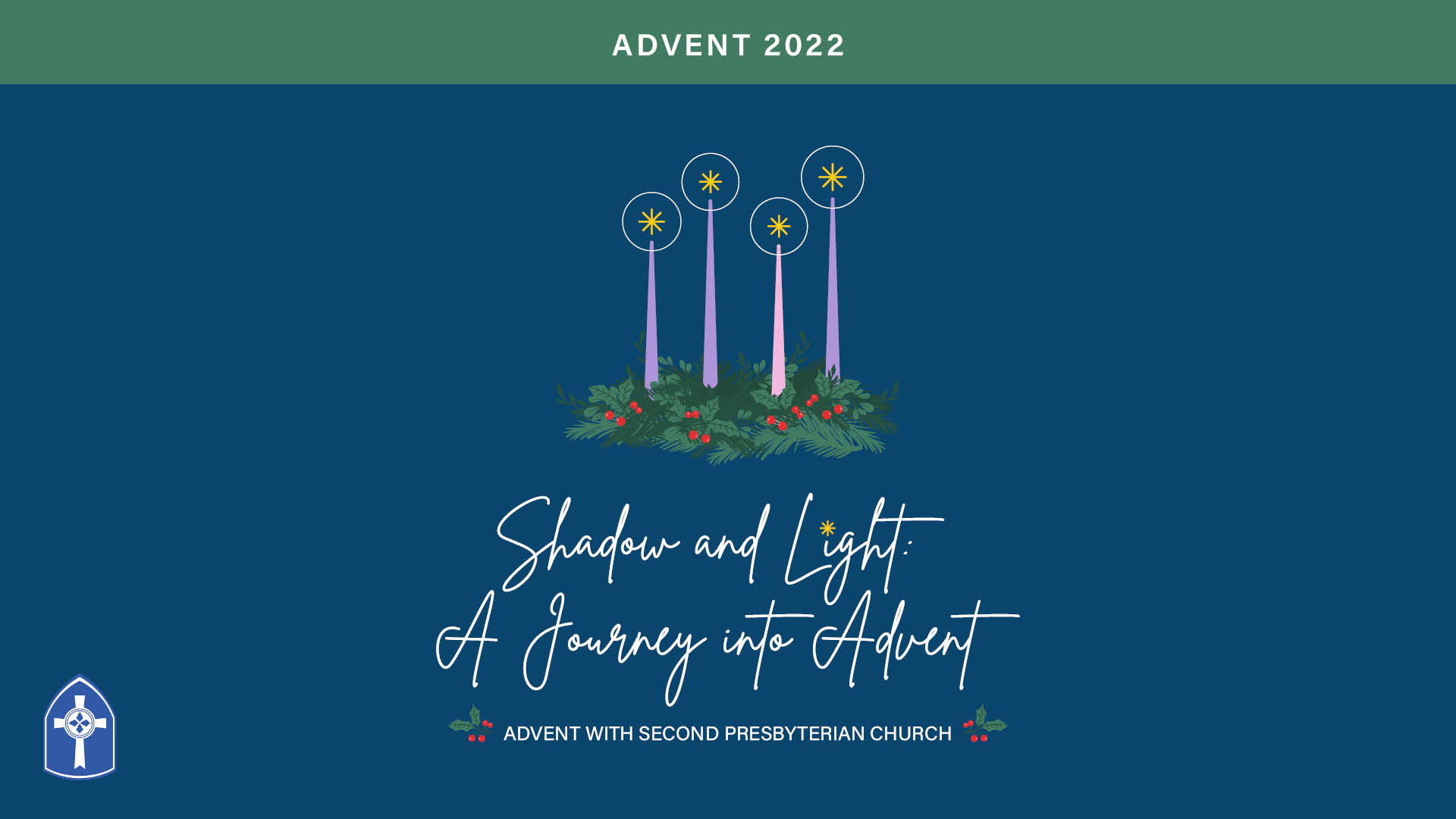 Remembering Our Loved Ones
Thank you for supporting the Memorial Flower Fund with donations in your loved one's name. The deadline for donations is Sunday, December 11.
The fund provides chancel flowers for the Sanctuary every Sunday, poinsettias at Christmas, and lilies at Easter. After worship, the Deacons distribute the chancel flowers to hospitalized members. The fund also provides poinsettias and lilies to homebound members during the holidays.