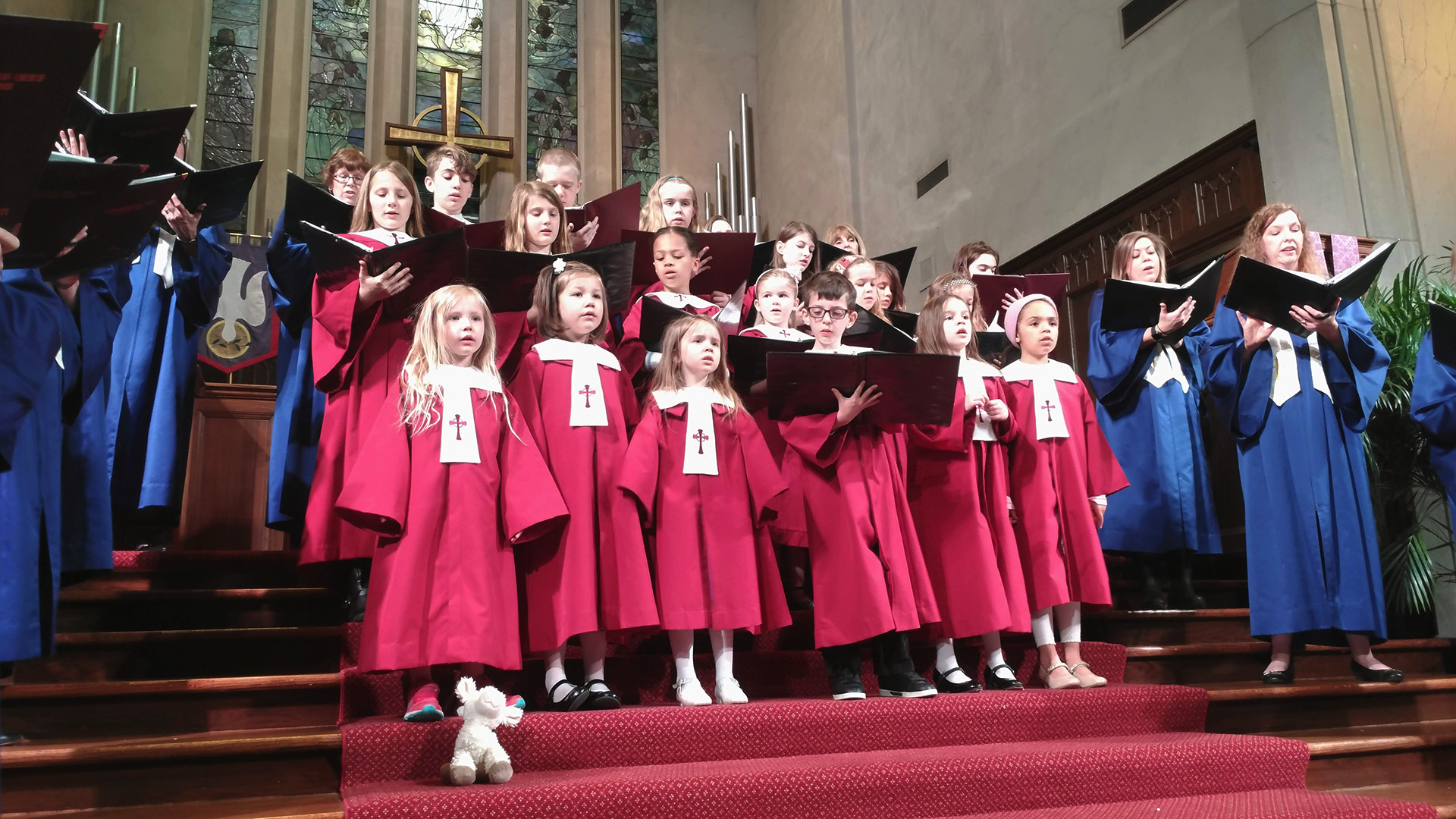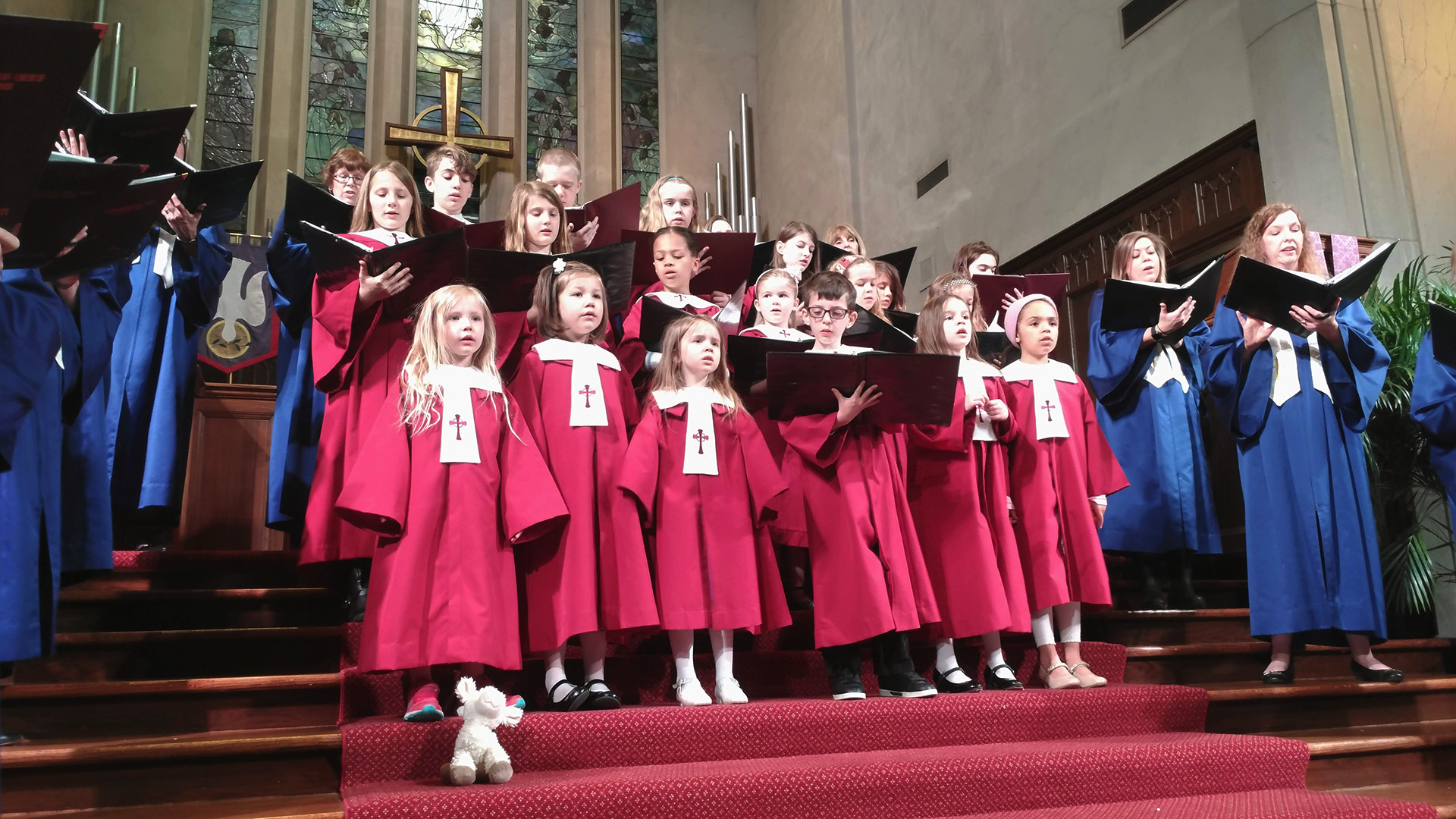 Sundays, 11:15 a.m.
JOIN TODAY
For children, ages 4 to grade 5
Choir School participation leads to lifetime enjoyment of praising God through music. Meeting Sundays during the 11 a.m. worship service, Choir School nurtures the spiritual and artistic growth of children ages four through grade five. Children periodically sing in worship services throughout the year.
For more information please visit our choir page.
Contact:
Brianna Holt
Children's Music Director
(317) 253-6461, ext. 309
BHolt@SecondChurch.org