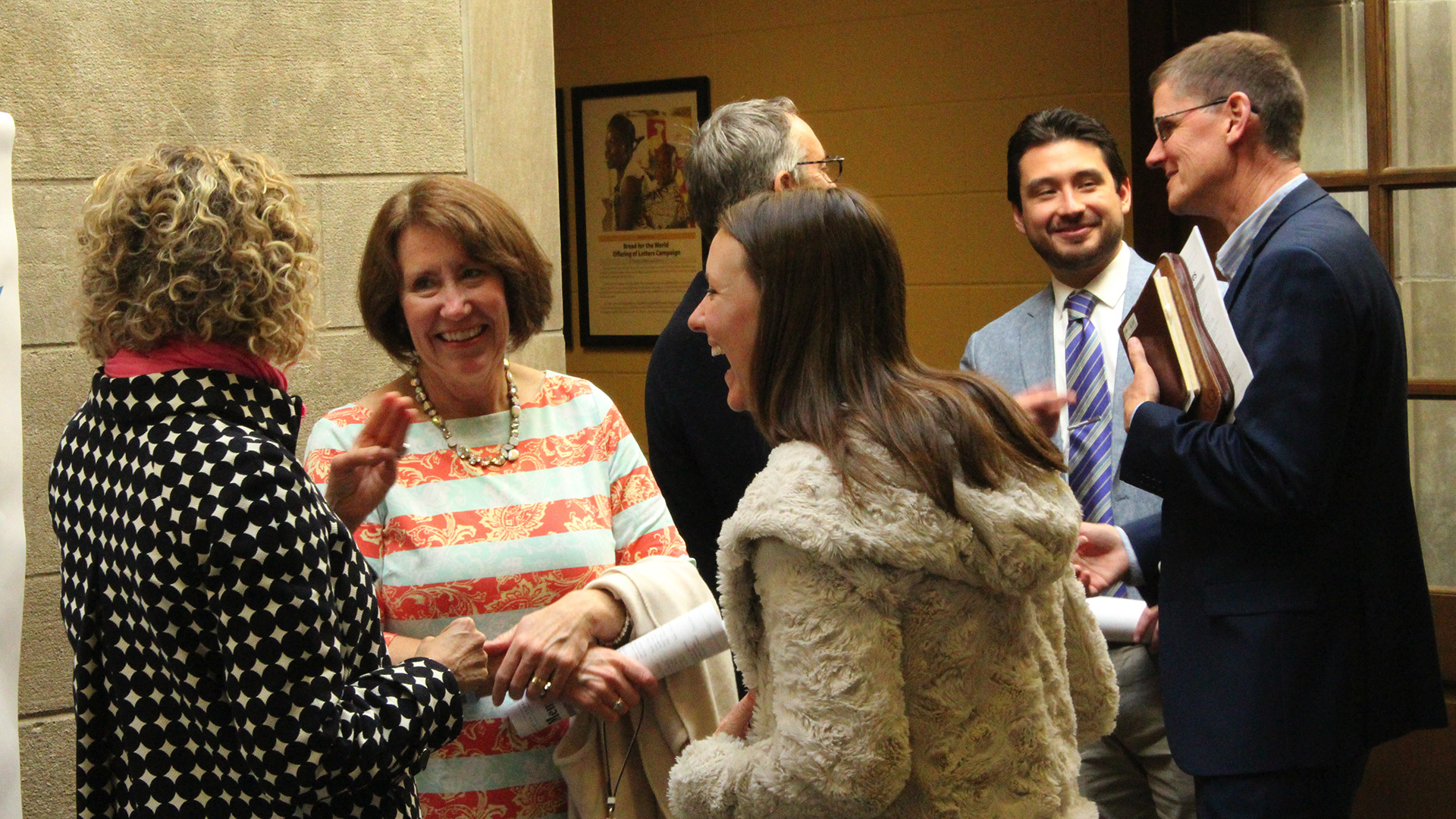 Sunday classes. Zooming. Weekday Bible studies. This community of faith remains connected, whether we are meeting in person or on screen. Find ways below to engage in spiritual formation with Second!
Our Theologian in Residence -- Dr. John Franke -- leads the adults of Second through studies, classes, small group discussion, and more. Click on the images below to learn details.
For information about other programs and activities at Second, please go to SecondChurch.org/Events.
| | | |
| --- | --- | --- |
| + | | |

Theologian in Residence

(317) 253-6461 | jfranke@secondchurch.org

As Theologian in Residence, John provides the congregation at Second with exceptional biblical and theological teaching as well as guiding the adult education and spiritual formation programs of the church. An acknowledged thought leader, he and has spoken on the relationships between the gospel, church, and culture throughout the country and around the world. He is the author of multiple books and numerous articles, essays, reviews, and book chapters, as well as the general editor of two academic book series.

John is a graduate of Oxford University (D.Phil. in Theology) and previously served as a seminary professor and administrator, chief executive officer of a new school start up, and as theologian in residence for a Presbyterian Church (USA) congregation in Pennsylvania. He joined the staff of Second Presbyterian Church in September 2015 and also serves as affiliate professor of theology at Christian Theological Seminary, general coordinator of the Gospel and Our Culture Network in North America, and adjunct professor at Princeton Theological Seminary.

John is an avid sports fan and a Cincinnati Reds season ticket holder. In addition to the Reds, his favorite teams are the Minnesota Vikings, Chicago Blackhawks, Golden State Warriors, Ohio State Buckeyes (football), and the Indiana Hoosiers (basketball). He loves to read, listen to the music of the 70's, and hike in remote places. He recently completed his first Spartan run and looks forward to bettering his time in the future.

Book recommendations: Between the World and Me (Ta-Nehisi Coates), The Woman's Hour (Elaine Weiss), Baseball as a Road to God (John Sexton), The Day the Revolution Began (N. T. Wright)