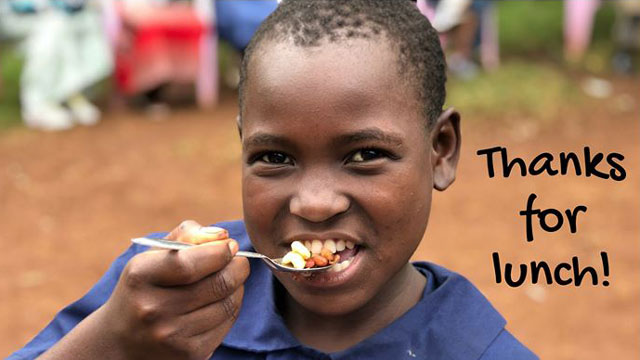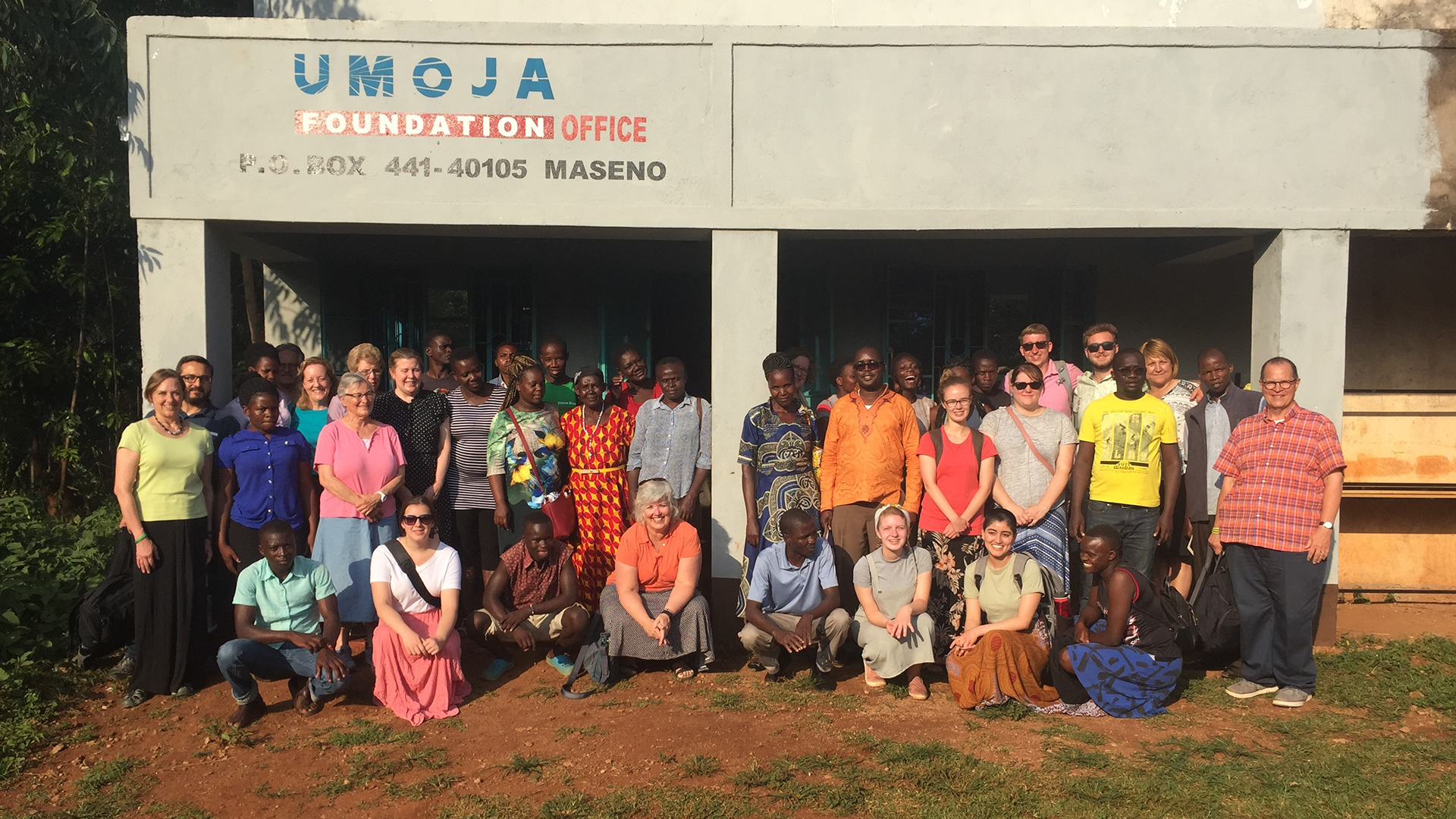 Interfaith Thanksgiving Dinner and Silent Auction
Sunday, November 13, 5-8 PM
Come celebrate how our diverse faith traditions are working together to ensure food security and access to education in Western Kenya. Tickets are $50 (the cost to feed school lunch to a child for a year) and include dinner and silent auction.
Location:
Northside Events & Social Club
2100 E. 71st Street
Indianapolis, Indiana
Second is a founding member of Umoja Partnership and is presenting sponsor of this dinner. SInce 2017, we have been part of this multi-faith organization working to transform a community one child at a time. Let's celebrate this success together on November 5!