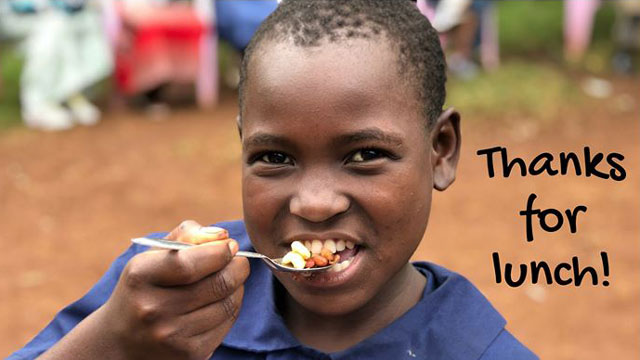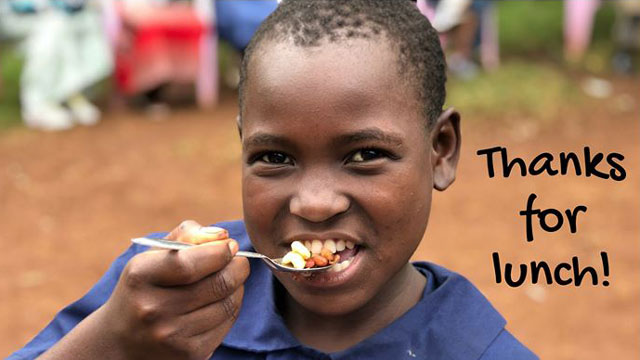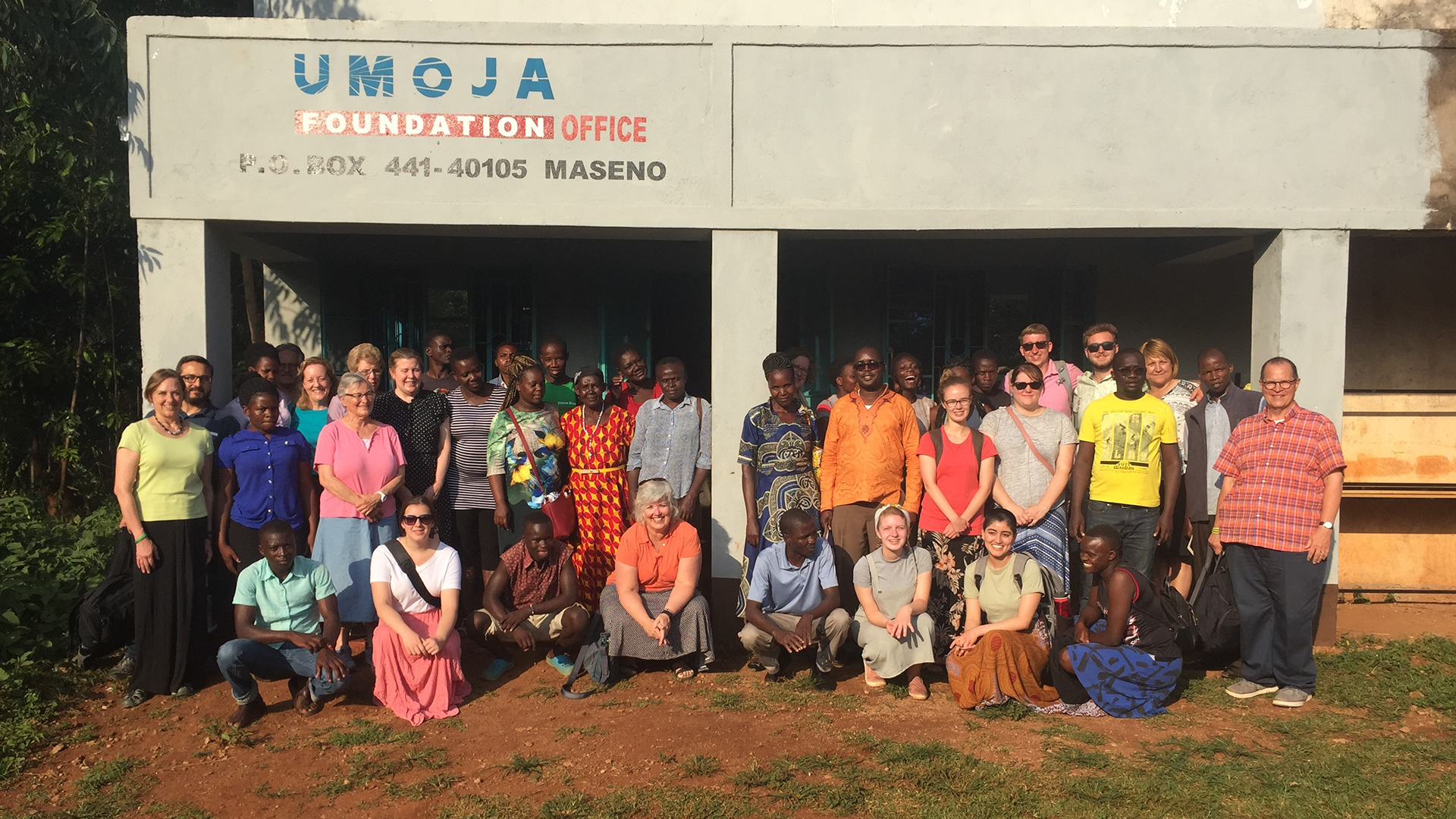 Interfaith Thanksgiving Dinner
Sunday, November 7, 5-8 PM
Interfaith Thanksgiving Dinner
This annual celebration supports Umoja's school lunch and food security program, providing nutritious food to more than 4,000 children and their families in western Kenya. Your ticket purchase covers the cost of your meal AND a year of school lunch for a Kenyan child.
This year's event will take place in the Community Room at Second Presbyterian Church! You can also attend virtually via livestream.
Keynote Speaker: Jim Lemons
Jim and Pam Lemons, longtime members of Second, first traveled to western Kenya with their children in the early 1980s. Since that time Kenya has become a second home for the couple, with annual visits and decades of deep friendships. A few years ago, the couple even adopted a Kenyan daughter, Joy, who recently completed nursing school.
Jim and Pam spearheaded the planning and construction of the Riley Mother Baby Hospital in Eldoret and have provided continual support for Umoja Partnership (formerly Global Interfaith Partnership) in the Chulaimbo area. Their commitment has been unwavering over the years and continues to bolster the organization and enrich the lives of the vulnerable children and families served by the project. Most recently, Jim has served as board chair for Umoja Partnership.
Come to the Umoja Interfaith Thanksgiving Dinner to learn more about the transforming power of relationship and how Umoja has brought together faith groups in Indianapolis to transform the community in Kenya, one child at a time.
Silent Auction
Check out our online auction!
Don't miss this opportunity to learn more about how Second's mission partner in Kenya, Umoja Partnership, is transforming the community one child at a time!