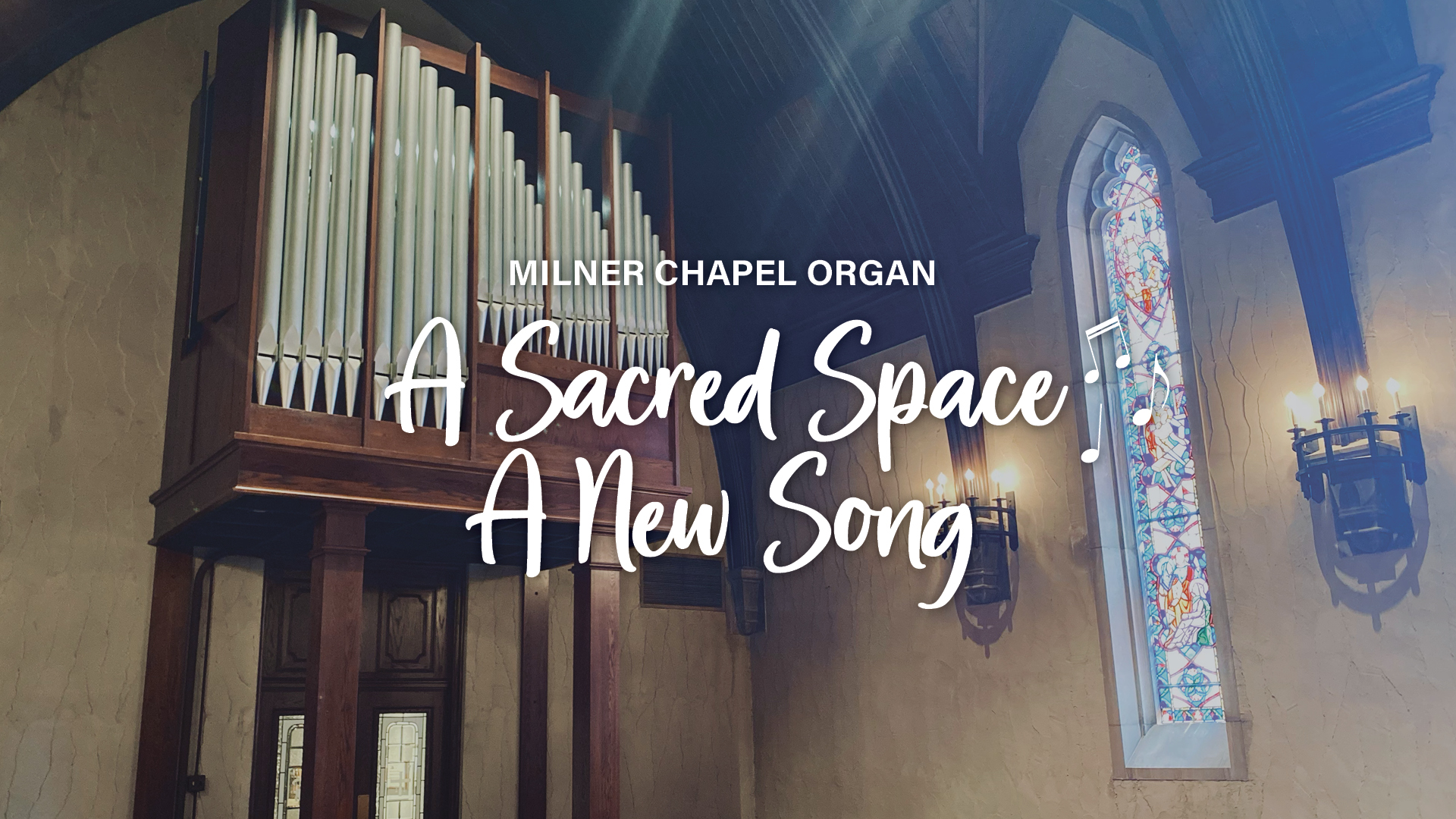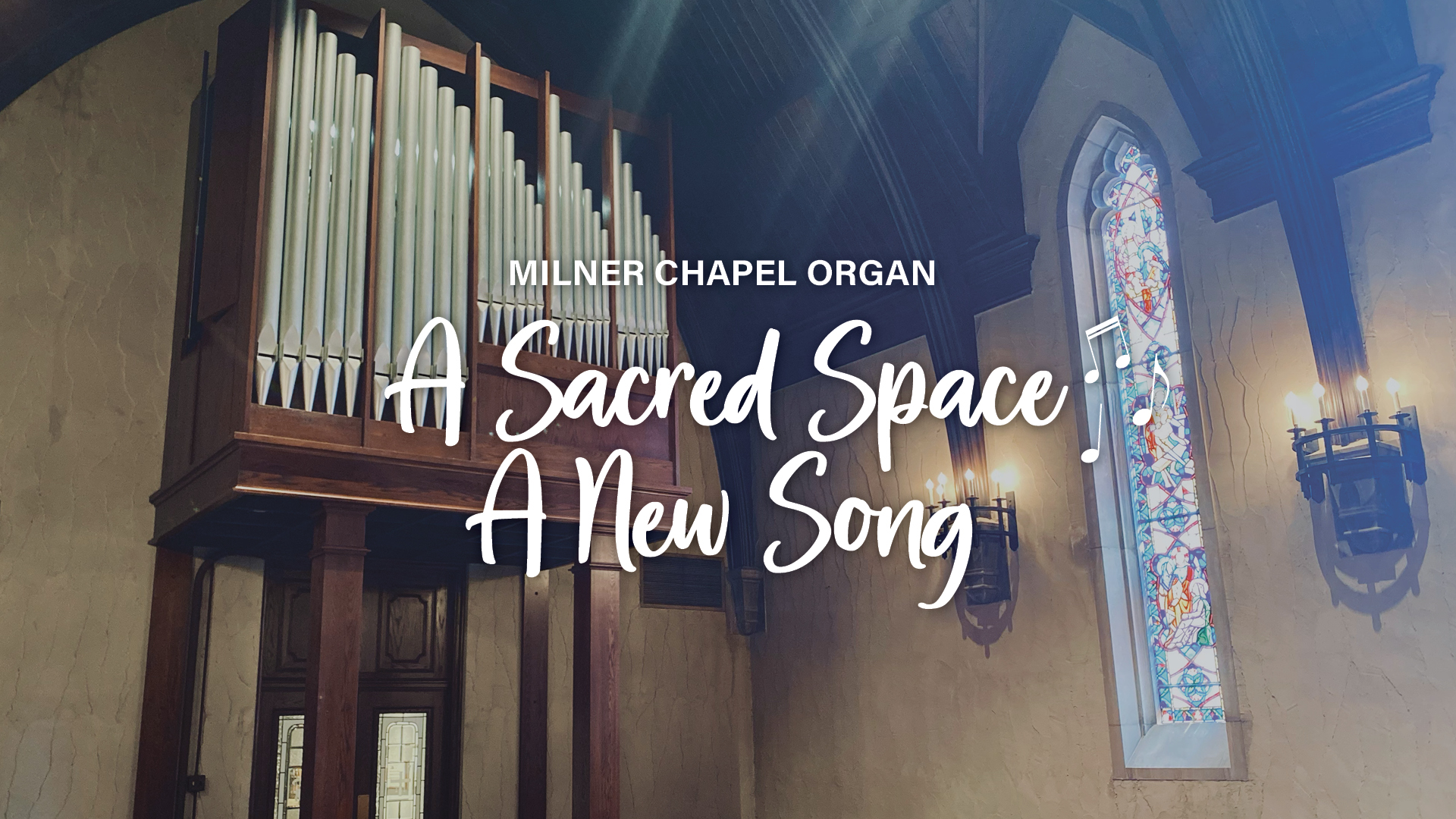 Milner Chapel
A Sacred Space, a New Song
Milner Chapel is a beautiful worship space that is not utilized to its full potential due to the age and inadequate characteristics of the organ in the chapel.
Why replace the Chapel Organ?
• Ongoing expensive repairs
• Difficult maintenance
• Missing stops (like strings) and stops that don't work
• Not built (voiced) for the space
Who will build the new organ?
Richards, Fowkes & Company has nearly 30 years experience in building church organs. If funds can be raised in time, we hope that the new organ will be installed in the Spring of 2024.
What changes will be made to Milner Chapel?
The new organ must be adjacent to the pipes, so a rear balcony and access stairway will be built in keeping with the existing architecture. No seating will be lost.
Opportunity
Members of our congregation have already stepped forward with over $1M in pledges and gifts. To meet our goal of a new organ and necessary alterations to the Chapel, $1.3M is needed.
Silent Auction
Support this project by attending the Congregational Breakfast on April 30 and bidding on items at our Silent Auction. View the auction catalog below. We hope to see you there!