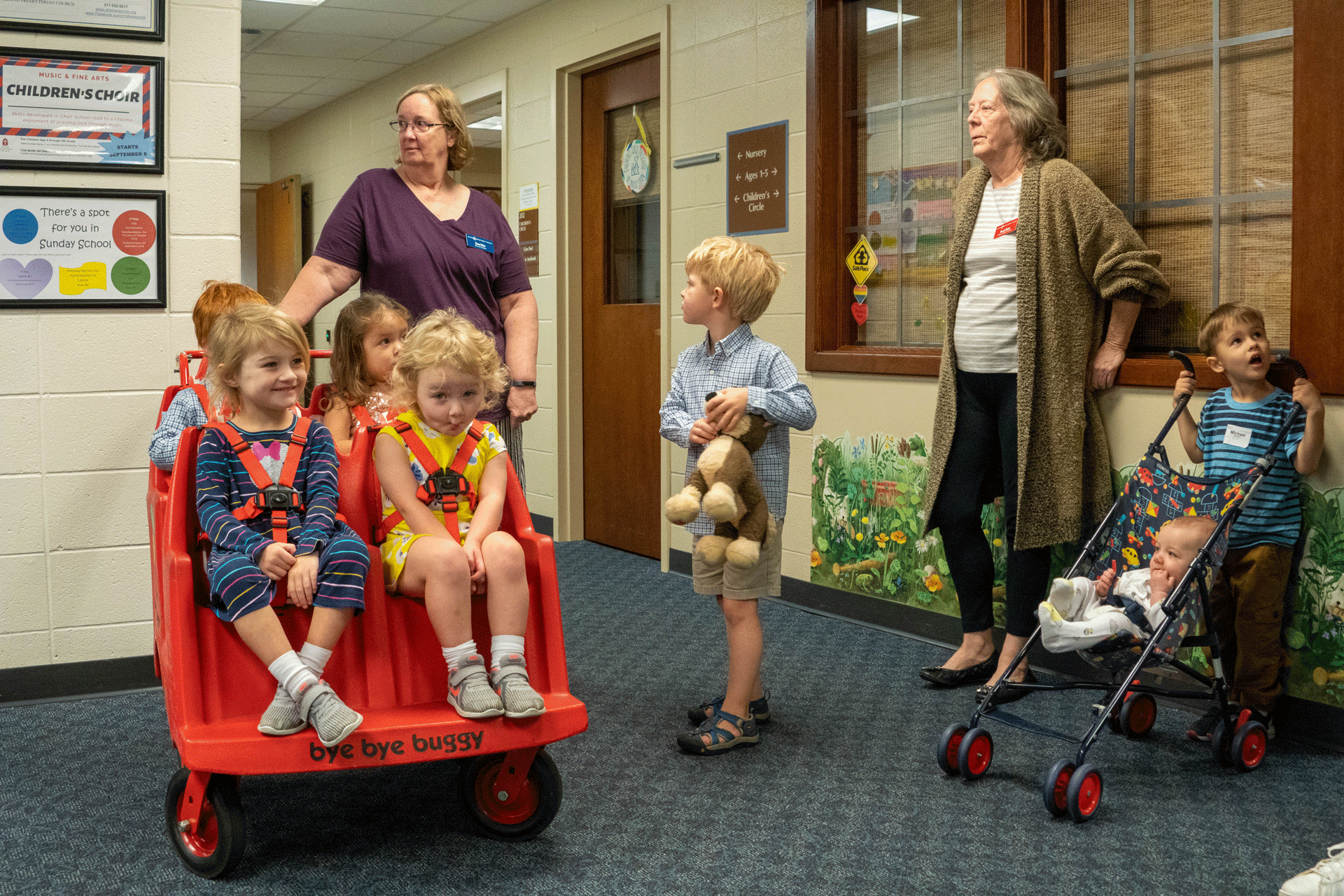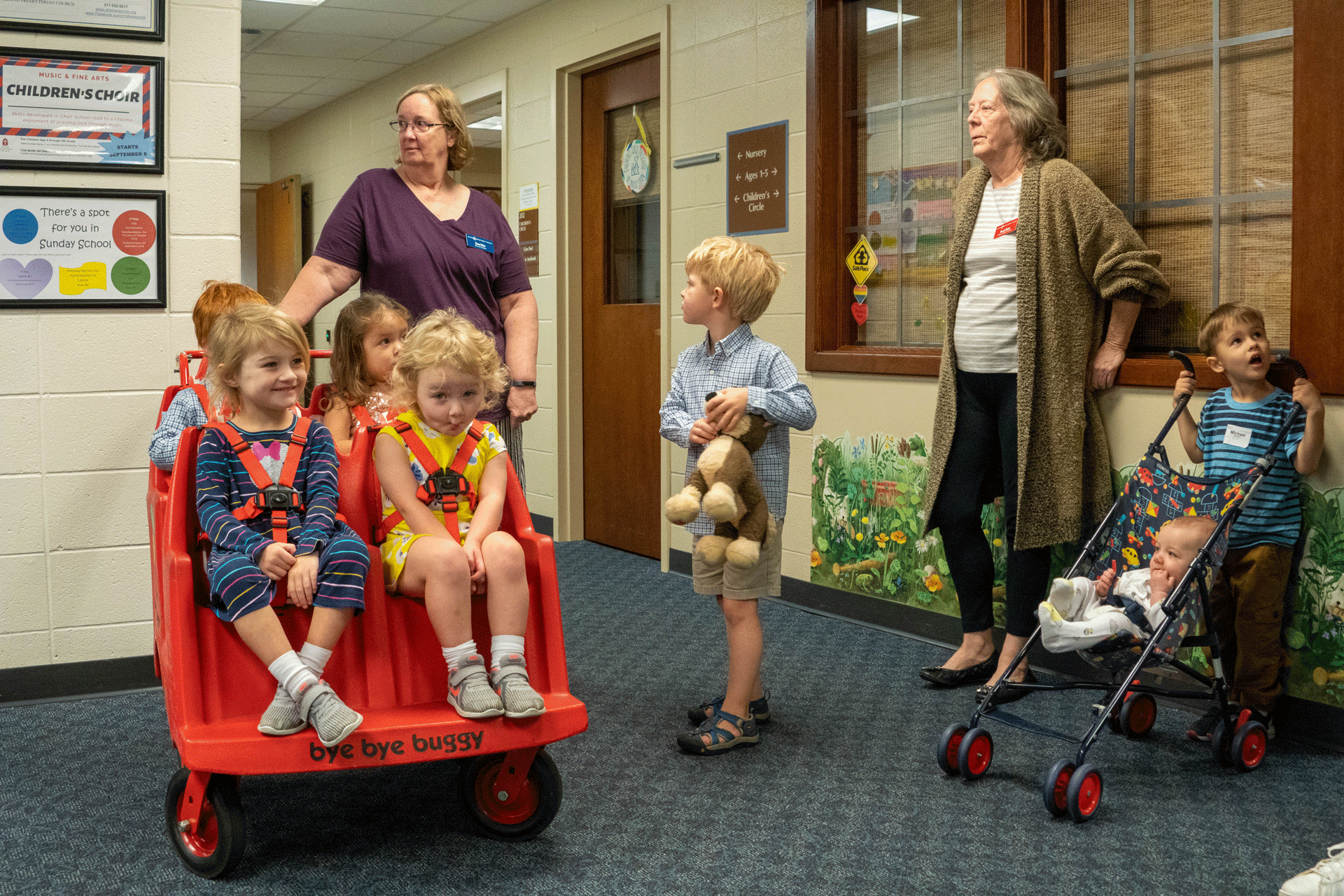 At CCP, our staff is our greatest asset and is committed to their work with children. We are always learning and growing as educators (Staff are required to complete professional development each year.). All are trained in CPR and First Aid, and all are trained in child abuse and neglect detection and prevention. Our staff prioritizes building strong relationships with families and seeks partnerships with parents, so we can best serve our students.
Our staff places a priority on creating a safe and loving environment where children can explore and learn. Our teachers work hard to make themes come alive with hands-on, sensory-based activities. They offer a variety of activities that strengthen mastery of skills and offer challenges and room for growth. Most importantly, they get to know their students well and celebrate who they are and what they can do.

Cara Paul
Director, Children's Circle Preschool
(317) 252-5517
CPaul@SecondChurch.org

Karen Archbold
Administrative Assistant, Children's Circle Preschool
(317) 252-5517
KArchbold@SecondChurch.org
Looking for a way to make a difference in the lives of young children? CCP is hiring teachers for the 2020-2021 school year. Click here to learn more.