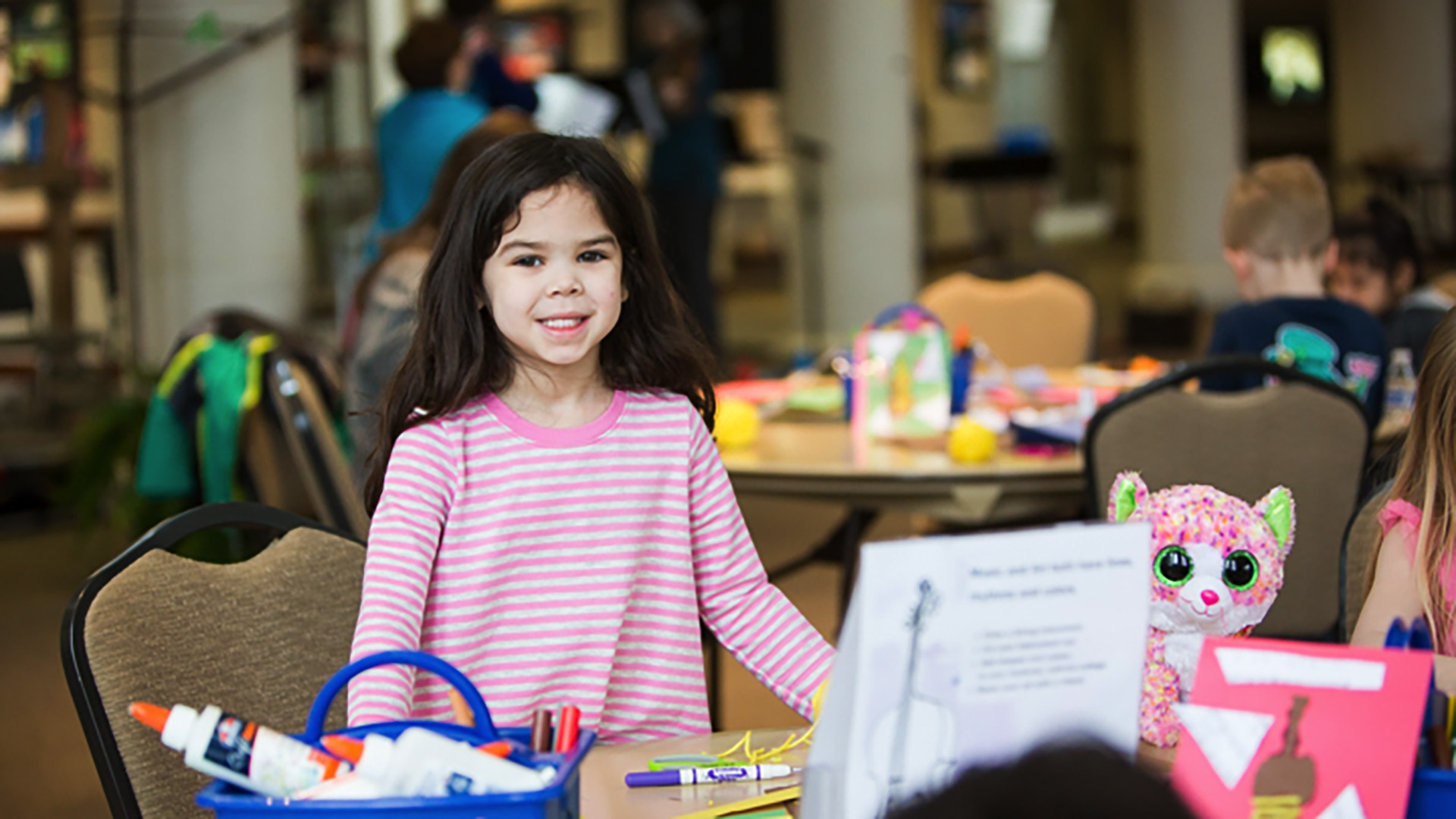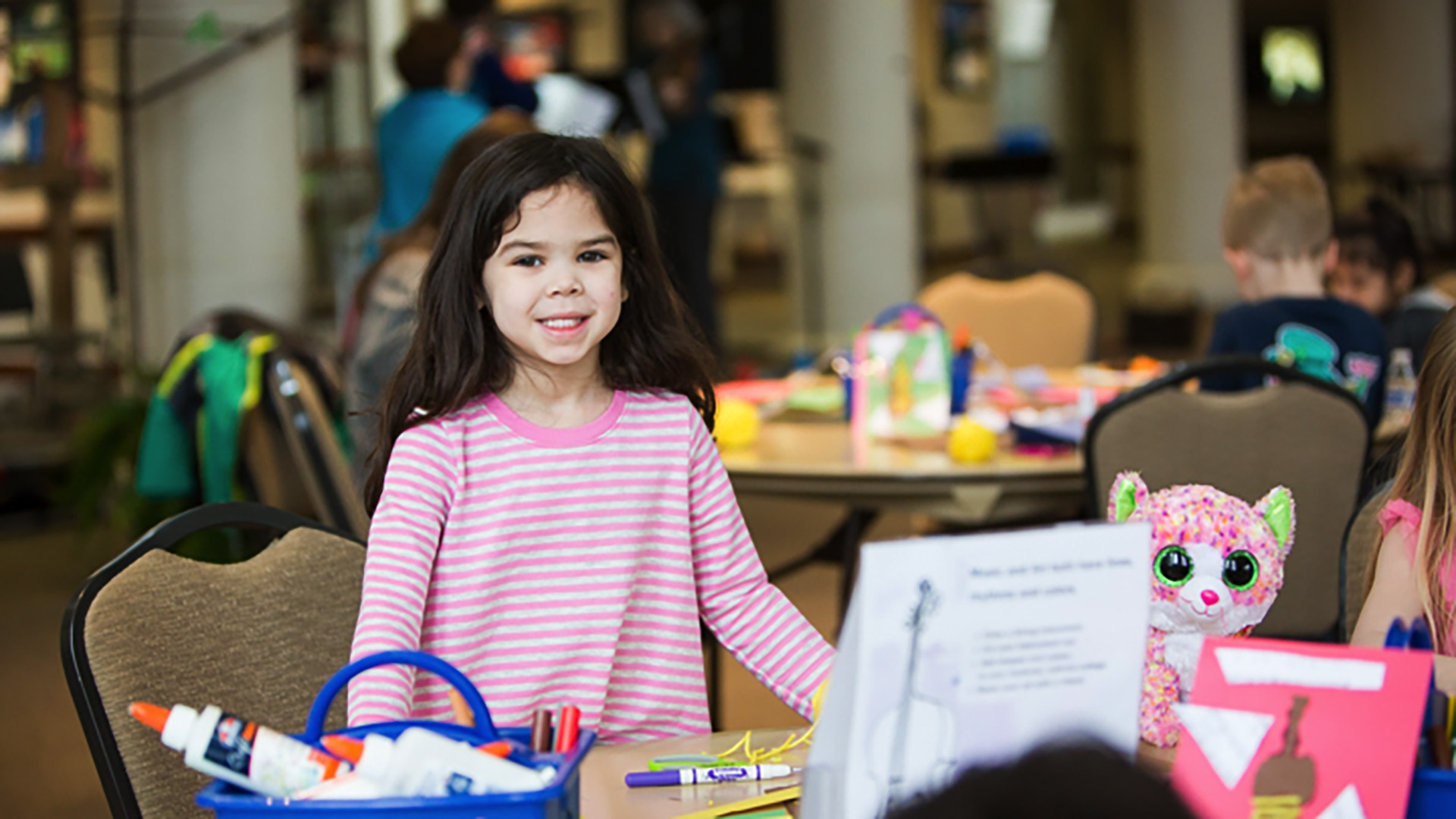 For more than 50 years, Children's Circle Preschool (CCP) has been providing a safe and nurturing environment, where young children can learn and play. As a ministry of Second Presbyterian Church, Children's Circle Preschool is a welcoming community where families can connect, and young ones can learn the rhythms and routines of school. CCP is a Christian program, where God's word is woven throughout our day through stories, songs, and prayer.
The mission of Children's Circle Preschool is to extend the Second Presbyterian Church family of faith and Christian traditions to a weekday program for children in our congregation and in the community. This program embraces excellence in education by nurturing the whole child -- socially, physically, emotionally, spiritually, and intellectually.
| | | |
| --- | --- | --- |
| + | | |

Director of Children's Circle Preschool

317-252-5511 | CPaul@SecondChurch.org

As director of Children's Circle Preschool since 2010, Cara Paul has built a team of dedicated educators who place the needs the students first. She believes that if a child leaves school at the end of the day feeling safe and loved, the day has been a success. Passionate about preserving childhood, Cara understands the importance of play in the early childhood classroom, and that children deserve the chance to explore, create, move, and discover every day.

Cara is a graduate of Hanover College with a degree in Elementary Education and has experienced preschool from all aspects- as a parent, a teacher, and an administrator. She understands how a parent-teacher partnership can truly benefit a child's success. She places a priority on truly knowing the families at Children's Circle Preschool, making them feel welcome, and helping them connect, whether with other families, resources in the community, or opportunities for growth.

Cara and her husband Mark have been married for almost 25 years. Their daughters, Maggie and Meredith spent many years helping Cara set up classrooms and decorate bulletin boards, but are pursuing degrees in Landscape Architecture and Accounting. The Paul's enjoys traveling, cheering on Purdue basketball, and watching Marvel movies.