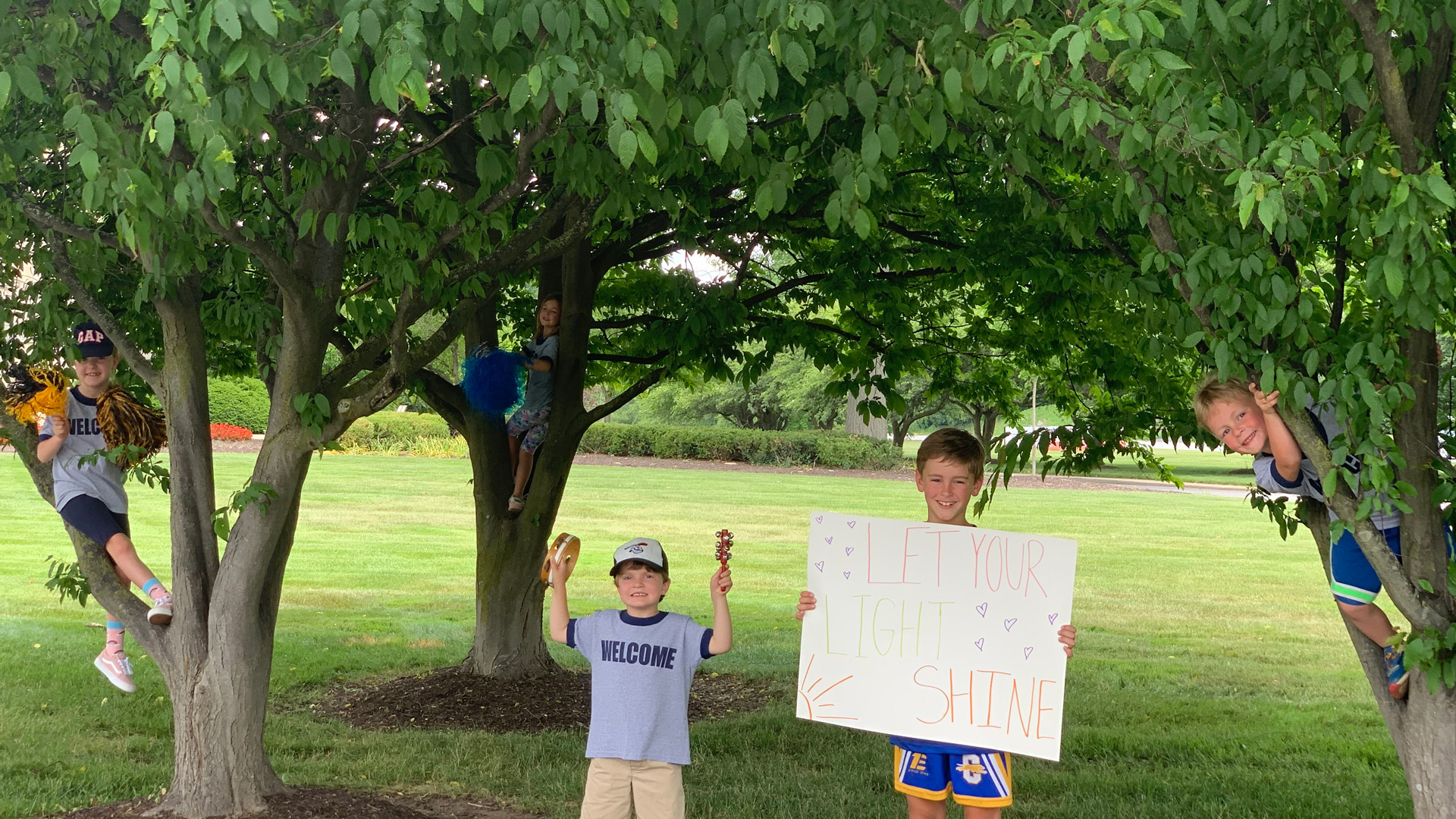 We may be creating fellowship in new and different ways, but God's family is always connected. God's love reaches us no matter where we may be, and God gives us the spirit to share love, kindness, and joy throughout our day. So, we meet you with God's warmth and invite you into this very special community of friends.
Watch the Time with Children from Sunday's worship service.
The Children and Family Ministry of Second Presbyterian Church seeks through worship, study, fellowship and service to support families as they grow in faith. Here our children are claimed in baptism, wrapped in love, grounded in the stories of our faith, and called by Jesus to lives of faithful discipleship.
Sunday School for November
With online Sunday School, we continue to grow together and learn about God. Join us on Zoom Sunday morning at 10 a.m. Email CFM@SecondChurch.org for Zoom info.
This month we are talking about PEACE.
Here are links to our November resource booklets:
If you'd like to recceive printed copies in the mail, just let us know! Send an email to CFM@SecondChurch.org.
Weekly Family Devotions
Meet us on Wednesday evening at 6:30 p.m. on Facebook for Family Devotion Time. Join us for a mid-week pause with this ten-minute conversation. Did you miss a week? You can catch up with this video playlist.
Questions? Email CFM@SecondChurch.org for Zoom info.
---
And check out these other online resources:
*Curriculum used with permission from Presbyterian Publishing.